2016 Reports and Tools
In June 2016, the Supreme Court announced a 4-4 deadlock in United States v. Texas, leaving millions of immigrants and their families in limbo and at risk. In April, CNC released IRLI Beginnings, a report about the anti-immigrant movement's role in driving the case. The report focuses on the Immigration Reform Law Institute (IRLI), and key staffer Kris Kobach, who is also the Kansas Secretary of State. Together, IRLI and Kobach have drafted and defended a range of anti-immigrant policies in court, harming communities across the country. Writing about our report, the American Immigration Council said IRLI was founded out of "a fear rooted in hate, not reason. And it has no place in a serious debate about immigration."

In June 2016, we launched our first ever quarterly threat assessment. Designed for state and local advocates and activists, the resource provides critical information about existing nativist threats—particularly in policymaking—and serves as a warning of challenges to come. The guide also provides several media and organizing strategies and tips to prepare for and fight back against these threats.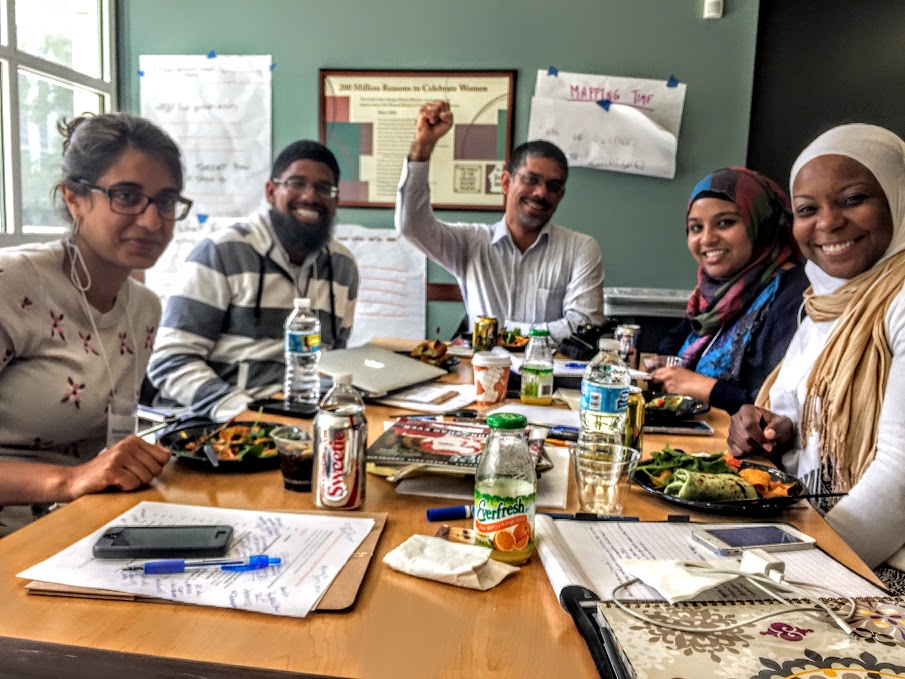 Advocacy
CNC alerts activists, media professionals, and policymakers when organized racist movements attempt to influence public policy and equips partners to take action and reclaim the debate. CNC works closely with organizations and community leaders across the country to build long-term, collective power.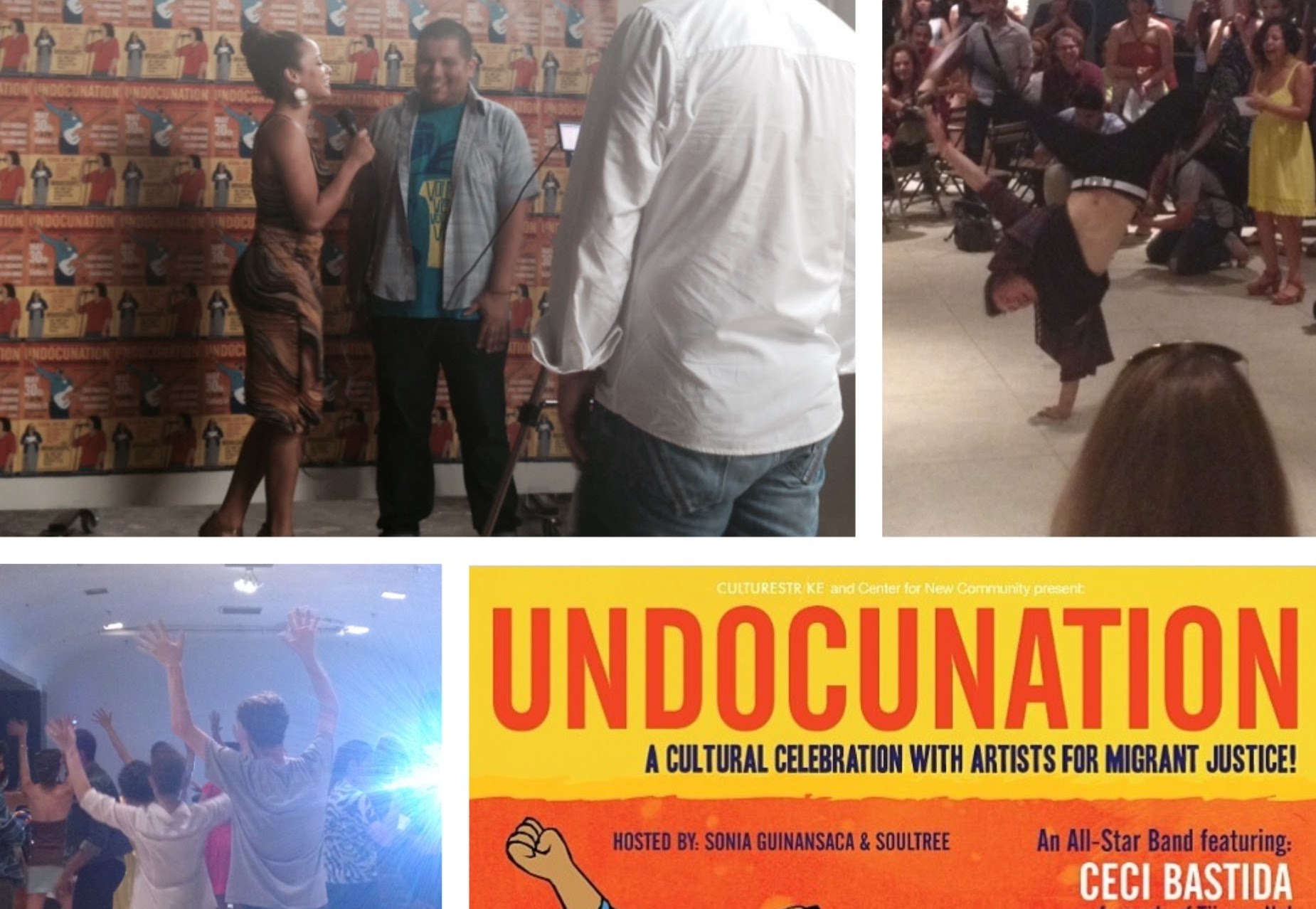 Media & Culture
CNC's blog Imagine2050 features updates on organized racism in the United States; investigative reporting; and candid conversations about race, immigration, and identity. CNC also collaborates with artists to promote cultural resistance through showcases, events, digital productions, and more.