In the News
The work of the Center for New Community's board, staff, and partners are regularly featured in news stories from around the country. Below is a selection of some of these stories. For our op-eds, letters to the editor, and blog posts, please visit our blog Imagine2050.
McClatchyDC | November 16, 2016
The Center for New Community weighs in on the mainstreaming of hate speech in the Trump era. "One thing we have been kind of joking about in the office is how, back in the day, people would wear sheets for a reason," says Kalia Abiade, CNC's Advocacy Director. "But now it's unabashed. People aren't even trying to hide their faces or their names."

NPR's Latino USA | October 28, 2016
CNC Senior Program Manager Lindsay Schubiner talks to NPR's Latino USA about how the anti-immigrant movement strategically uses tragedy in the debate over immigration: "What the Remembrance Project does is take these true and heartbreaking stories and ends up using them as a weapon against all immigrants."

Medill Reports Chicago | October 11, 2016
The Center for New Community joined a coalition of Chicago-based Muslim advocacy and civil rights groups to protest a police training seminar sponsored by an arms manufacturer and featuring a problematic speaker known for promoting anti-Muslim rhetoric.

Buzzfeed | September 27, 2016
Reporter David Noriega explores ACT for America's direct line to Donald Trump and efforts to seize on allegations of a hideous crime in Idaho's Magic Valley to spread its reach among regular Americans. In the report, CNC's Advocacy Director Kalia Abiade says, "They embody this idea that Islamophobia is not fringe...Their positions might be extreme, but they are not a fringe movement."

Imagine2050 | August 19, 2016
The Center for New Community, with a coalition of Chicago-based civil rights organizations, called for an end to racism, Islamophobia, and hate violence after two Muslim women were assaulted in an apparent anti-Muslim attack in Chicago's West Rogers Park neighborhood.

Media Matters | August 17, 2016
CNC Senior Program Manager, Lindsay Schubiner, responds to the news that the Trump campaign hired Stephen Bannon of Breitbart News, which has "has provided a high-profile outlet for virulently nativist individuals for years."

KCRW: To the Point | July 12, 2016
CNC Executive Director Terri A. Johnson discusses "the prospects for that "post-racial America" that's been so much discussed—even though it's never actually happened."

The New Yorker | May 11, 2016

Southern Pines Pilot | May 10, 2016

Chicago Tribune | May 9, 2016

In These Times | April 5, 2016

Bloomberg View | April 4, 2016

El Diario NY | December 24, 2015

The Nation | November 16, 2015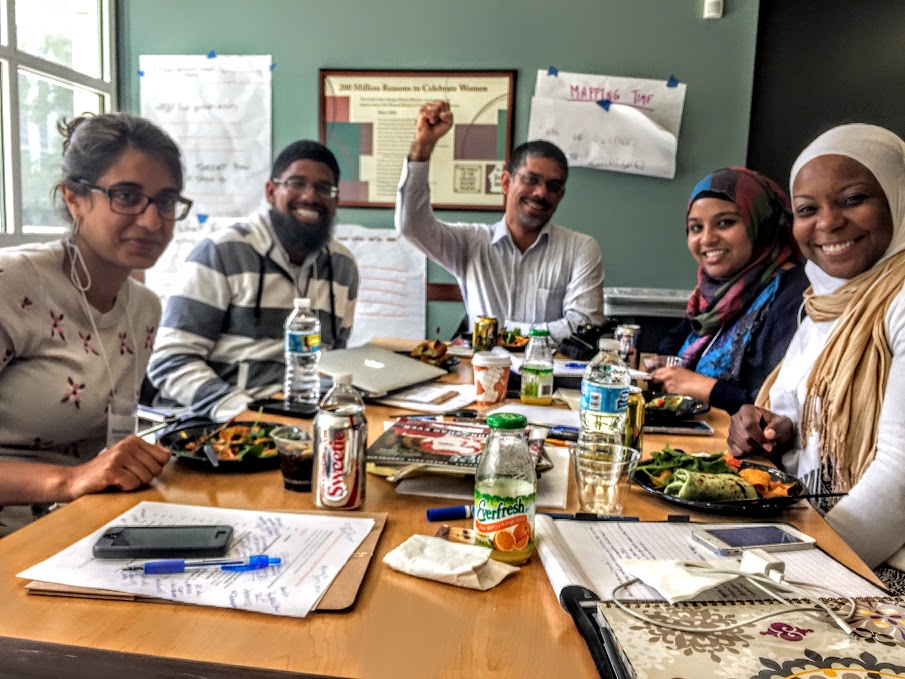 Advocacy
CNC alerts activists, media professionals, and policymakers when organized racist movements attempt to influence public policy and equips partners to take action and reclaim the debate. CNC works closely with organizations and community leaders across the country to build long-term, collective power.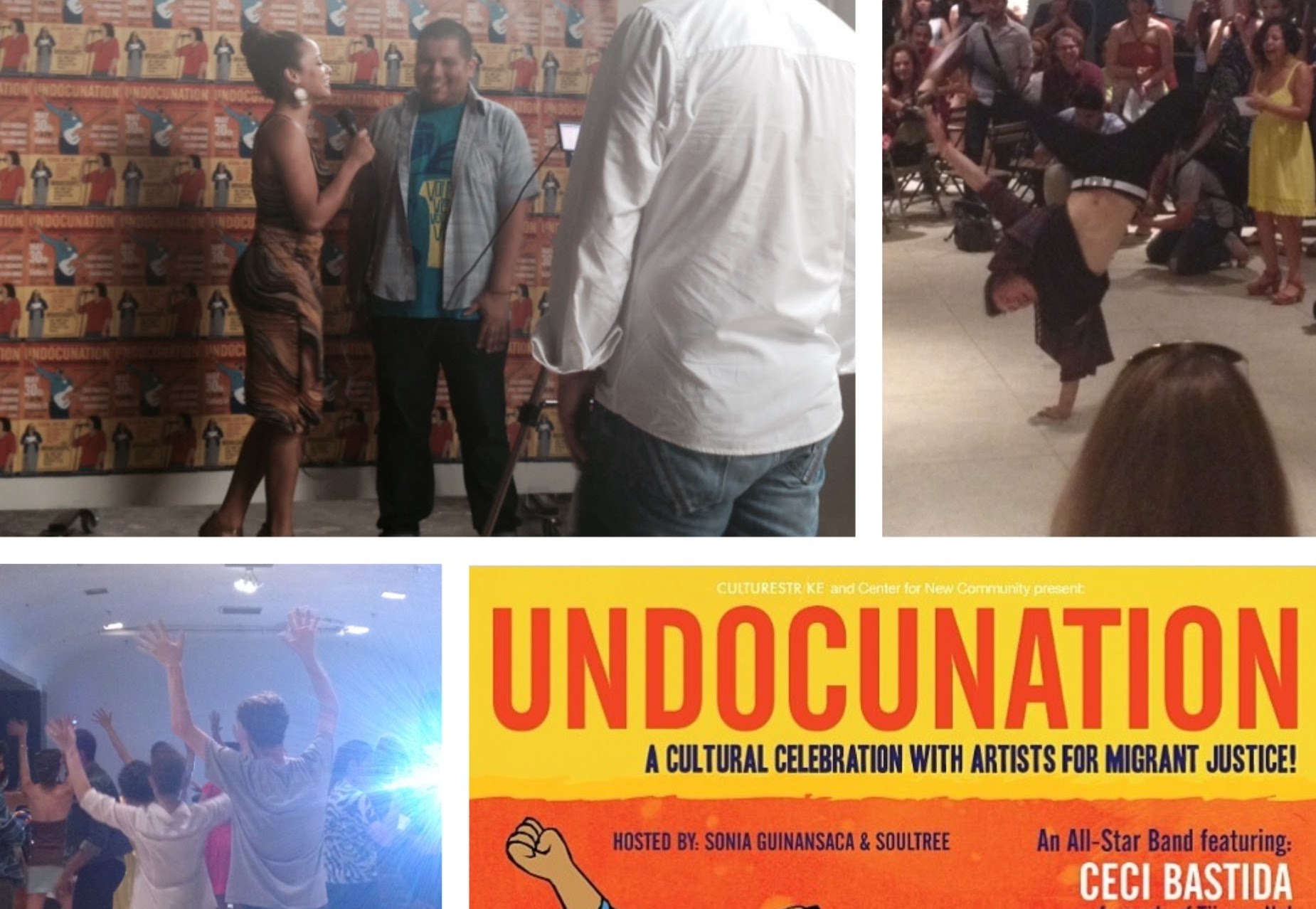 Media & Culture
CNC's blog Imagine2050 features updates on organized racism in the United States; investigative reporting; and candid conversations about race, immigration, and identity. CNC also collaborates with artists to promote cultural resistance through showcases, events, digital productions, and more.