We are stronger than their hate
In early September 2016, members of the most aggressive anti-Muslim group in the United States gathered in Washington, D.C., to advance an agenda that targets Muslims and harms us all. Ten members of Congress endorsed ACT for America's bigotry this year by speaking at their conference.
We're fighting back. Together, we stepped up to say, "Enough!"
In just two weeks, we boosted our organizing efforts to challenge the anti-Muslim, anti-immigrant, and anti-refugee attacks at ACT's conference and that have dominated the national conversation.
Because of our combined efforts, fewer Members of Congress spoke at ACT for America's conference this year than in 2015. And at least six Members of Congress cancelled individual meetings with ACT for America members.
Related Content
Rewire | September 8, 2016
"ACT for America's presence on Capitol Hill demonstrates the persistence of anti-Muslim hate and the willingness of some lawmakers to align with it," Lindsay Schubiner, senior program manager at the Center for New Community, said in a statement.

The Hill | September 15, 2016
"Elected officials must stop giving ACT for America a platform to promote hatred and bigotry that marginalizes – and even endangers – Muslims and people perceived to be Muslim. It's irresponsible to participate in the mainstreaming of such extremism, especially when the atmosphere in this country is primed for anti-Muslim violence." - Kalia Abiade, Center for New Community and Heidi Beirich, Southern Poverty Law Center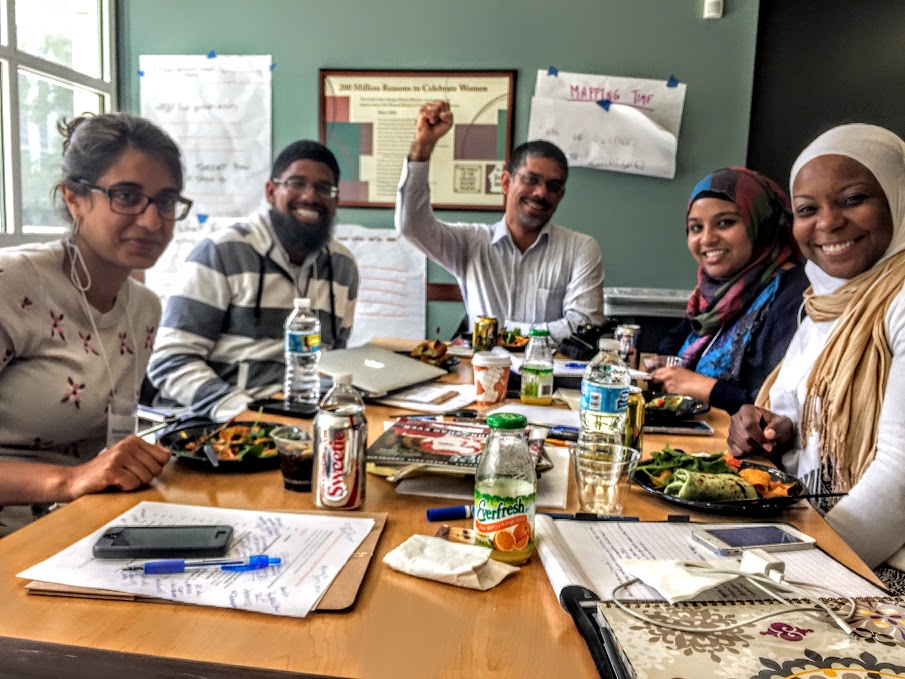 Advocacy
CNC alerts activists, media professionals, and policymakers when organized racist movements attempt to influence public policy and equips partners to take action and reclaim the debate. CNC works closely with organizations and community leaders across the country to build long-term, collective power.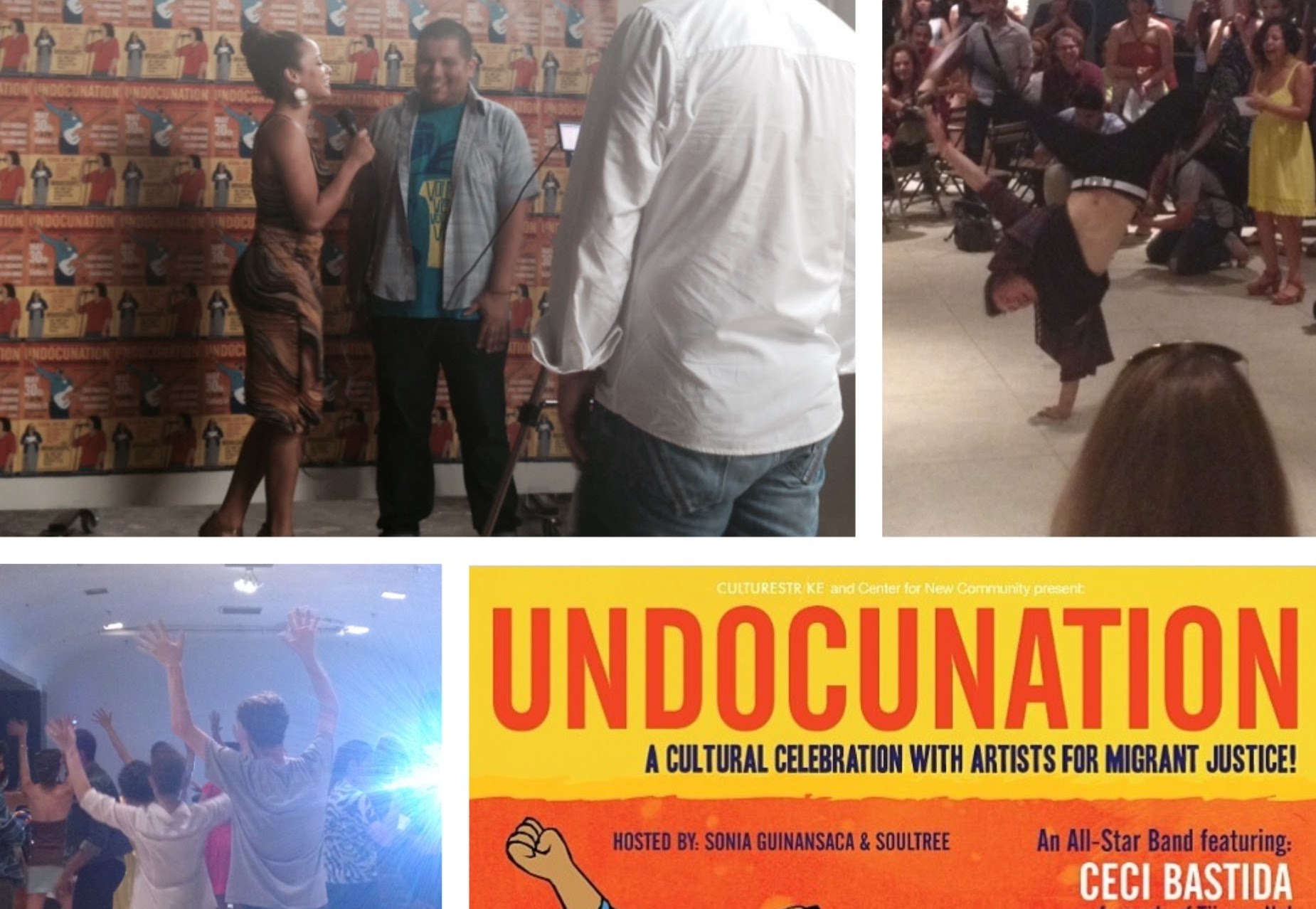 Media & Culture
CNC's blog Imagine2050 features updates on organized racism in the United States; investigative reporting; and candid conversations about race, immigration, and identity. CNC also collaborates with artists to promote cultural resistance through showcases, events, digital productions, and more.