Contact Us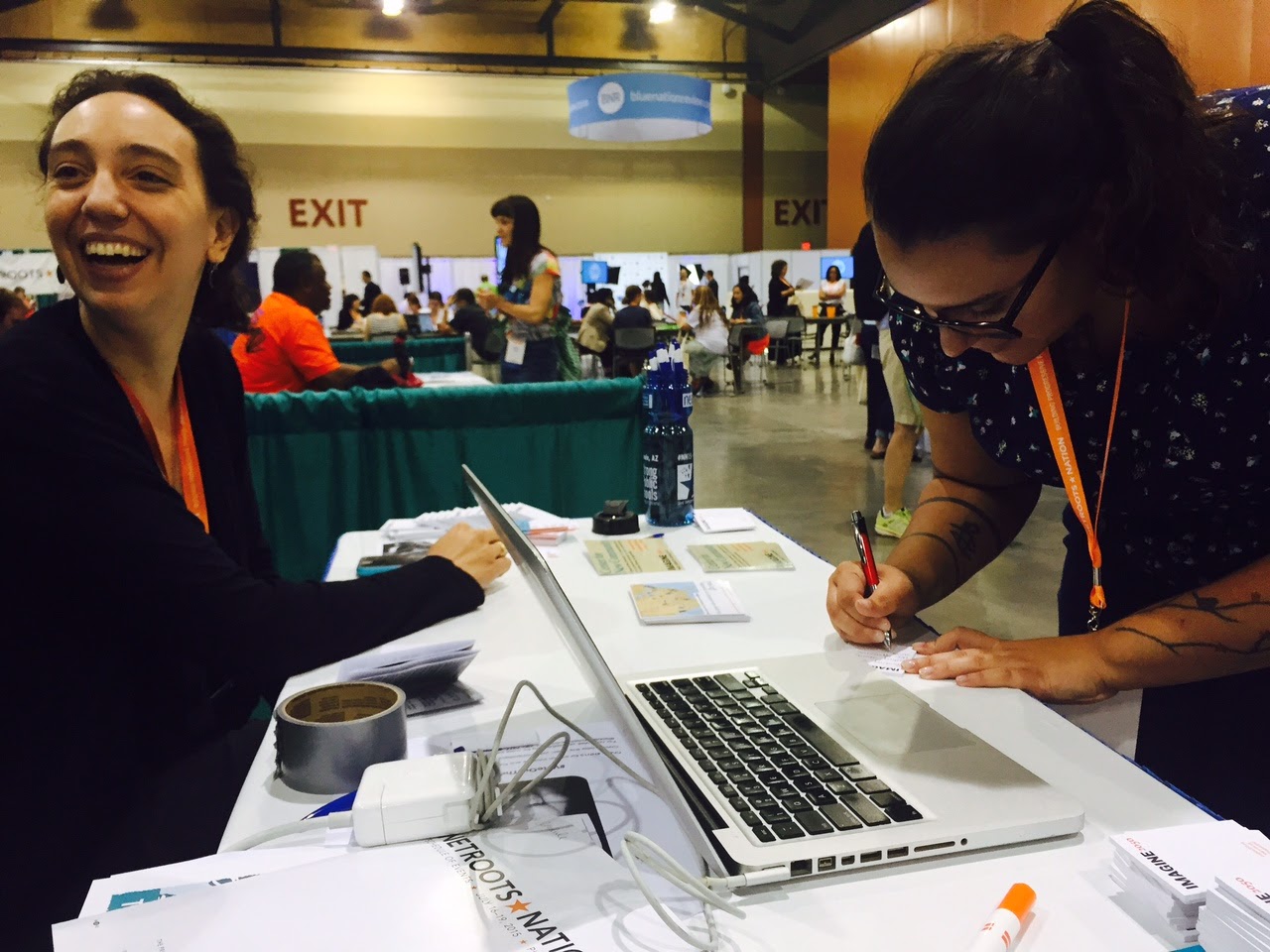 Have a question or comment?
We want to hear from you.
Center for New Community
47 West Division #514
Chicago, IL 60610
Tel: 312-266-0319
Fax: 312-266-0278
Advocacy & Media Inquiries
advocacy@newcomm.org
Research Requests
research@newcomm.org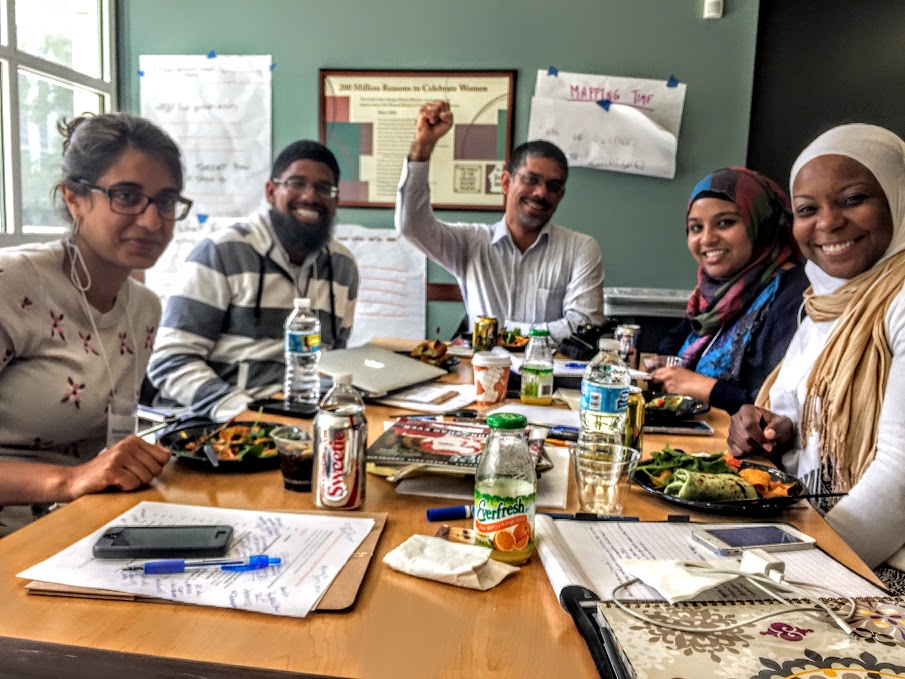 Advocacy
CNC alerts activists, media professionals, and policymakers when organized racist movements attempt to influence public policy and equips partners to take action and reclaim the debate. CNC works closely with organizations and community leaders across the country to build long-term, collective power.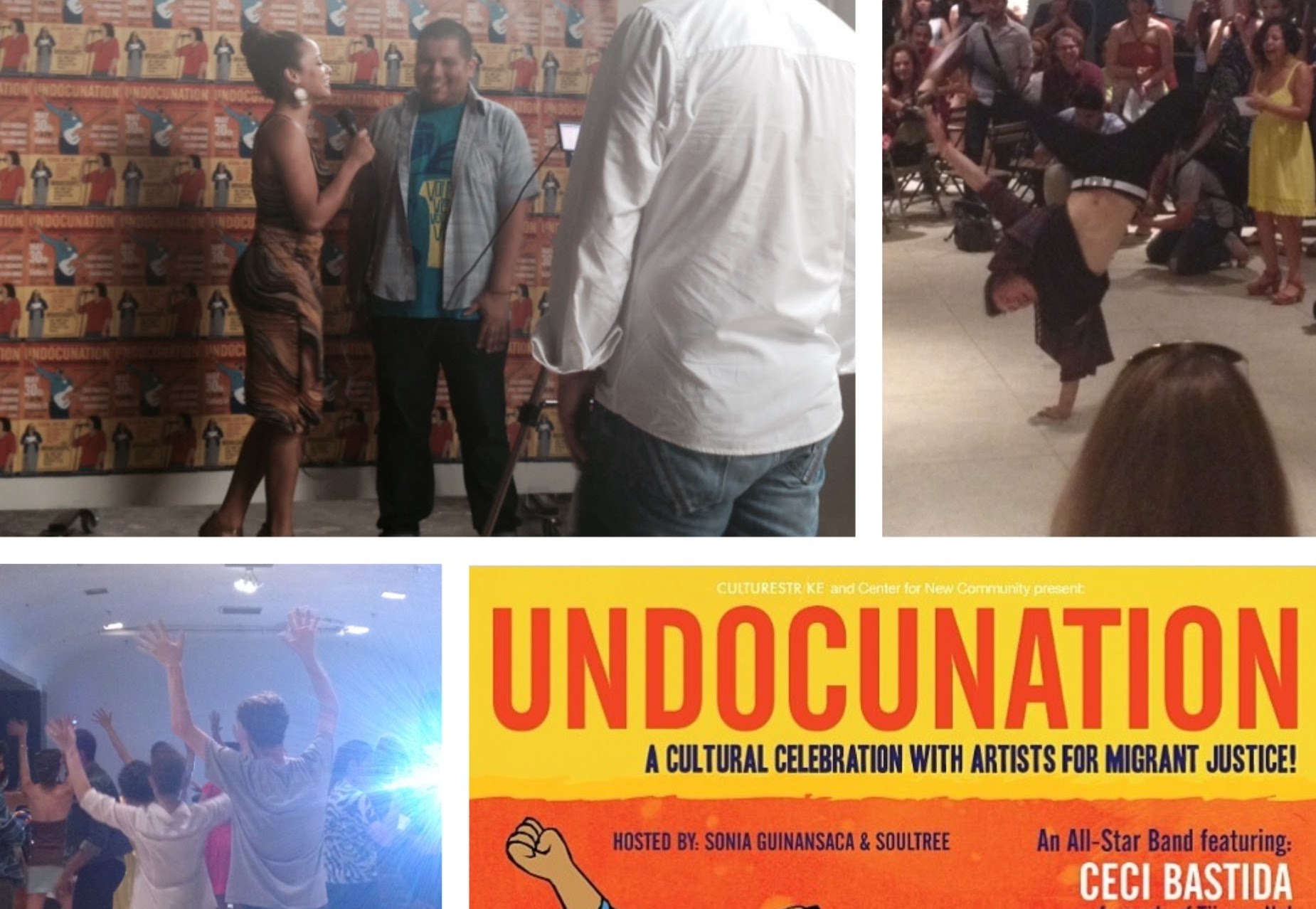 Media & Culture
CNC's blog Imagine2050 features updates on organized racism in the United States; investigative reporting; and candid conversations about race, immigration, and identity. CNC also collaborates with artists to promote cultural resistance through showcases, events, digital productions, and more.