Mission
The Center for New Community tracks organized bigotry and equips grassroots movements to mobilize a powerful force for justice, fairness, and opportunity.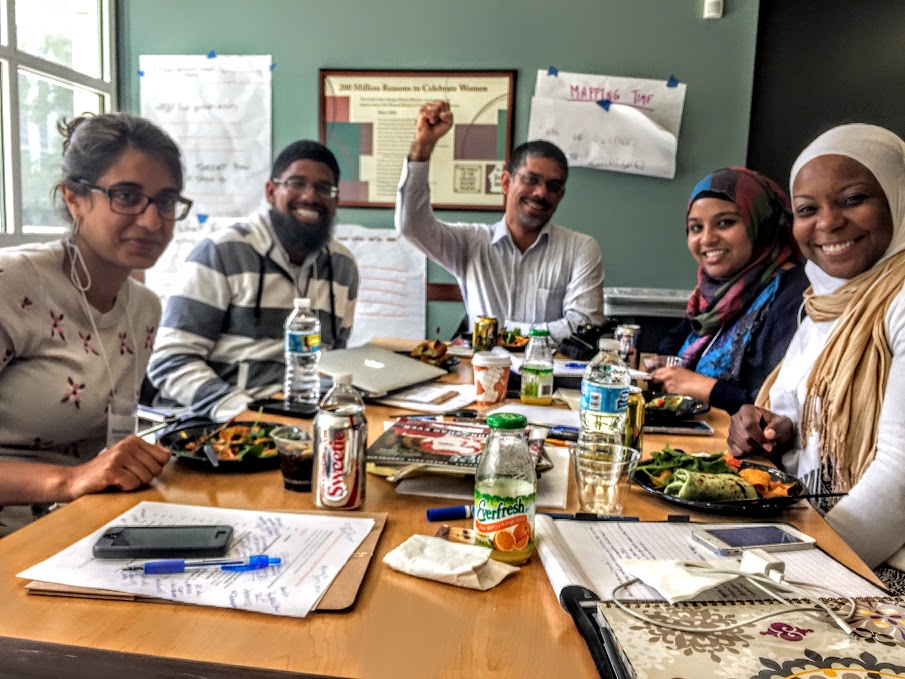 Advocacy
CNC alerts activists, media professionals, and policymakers when organized racist movements attempt to influence public policy and equips partners to take action and reclaim the debate. CNC works closely with organizations and community leaders across the country to build long-term, collective power.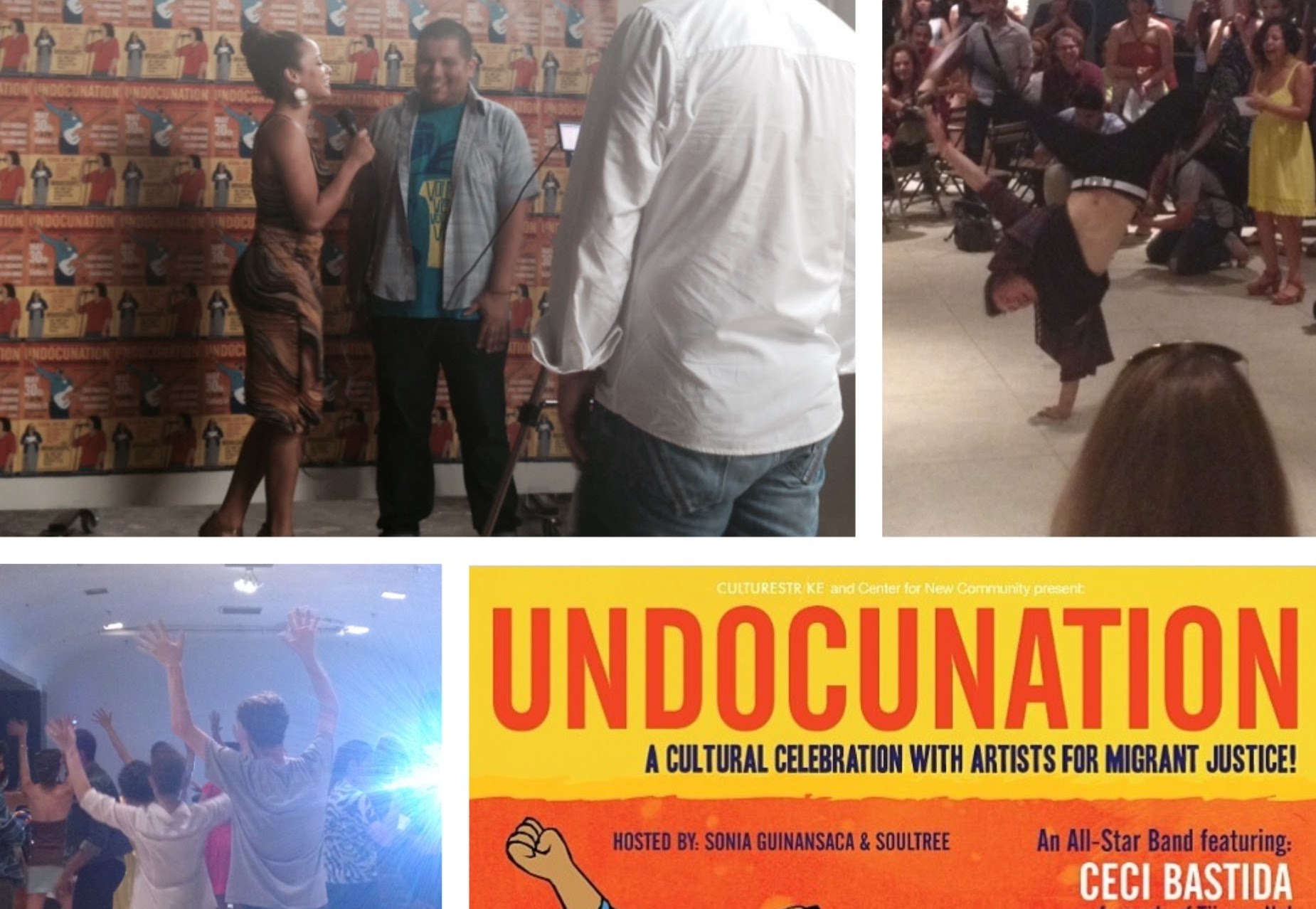 Media & Culture
CNC's blog Imagine2050 features updates on organized racism in the United States; investigative reporting; and candid conversations about race, immigration, and identity. CNC also collaborates with artists to promote cultural resistance through showcases, events, digital productions, and more.
News Feed
Donald Trump wasn't the only nativist politician fêted by a group called the Remembrance Project, perhaps the most cynical anti-immigrant organization in the U.S., this past weekend. Trump was joined by one of the country's most aggressive anti-immigrant figures: Kansas Secretary of State Kris Kobach. The Remembrance Project takes the genuine grief of families who have lost loved ones, allegedly […]
The post Trump's pet anti-immigrant group strengthens ties to organized nativism appeared first on IMAGINE 2050.
There Goes the Neighborhood is a weekly series from Imagine 2050 staff highlighting upcoming nativist events. This week, the far-right Eagle Forum's national conference, anti-Muslim events in Virginia, and an anti-immigrant presentation in North Carolina. Eagle Forum, the long-running far-right group founded by the late Phyllis Schlafly, will hold it's annual "Eagle Council" conference in St. Louis, […]
The post There Goes the Neighborhood: September 16, 2016 appeared first on IMAGINE 2050.
Earlier this year, the Remembrance Project began soliciting donations to support its first ever national conference. The three-day event began yesterday in Houston, Texas. The group's inaugural conference was given a boost last week when it was announced that Republican presidential nominee Donald Trump would speak at the conference luncheon tomorrow. Founded in 2009, the […]
The post Remembrance Project conference in Texas gets Trump boost appeared first on IMAGINE 2050.