Mission
The Center for New Community tracks organized bigotry and equips grassroots movements to mobilize a powerful force for justice, fairness, and opportunity.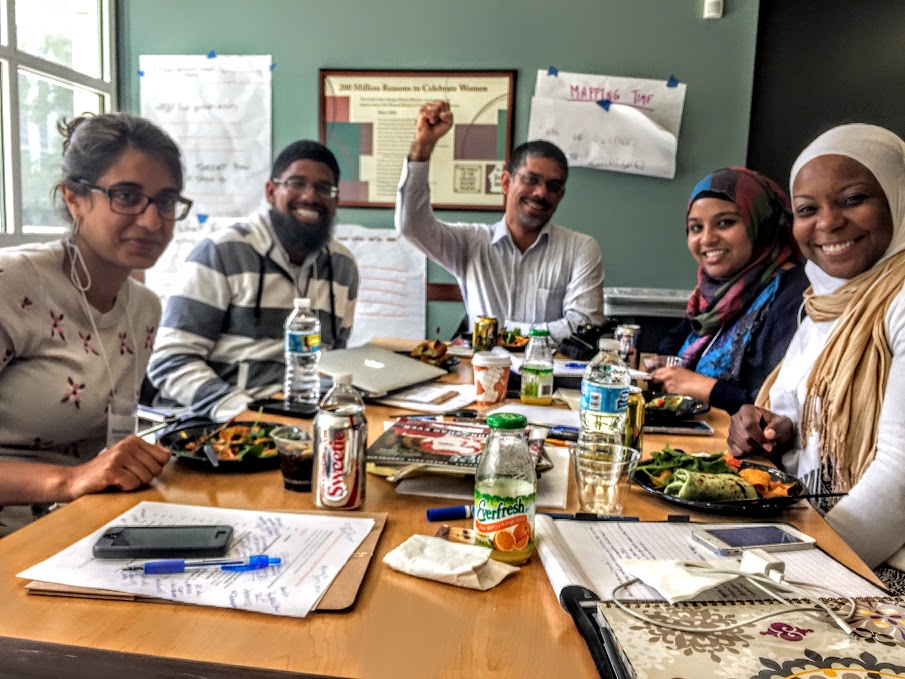 Advocacy
CNC alerts activists, media professionals, and policymakers when organized racist movements attempt to influence public policy and equips partners to take action and reclaim the debate. CNC works closely with organizations and community leaders across the country to build long-term, collective power.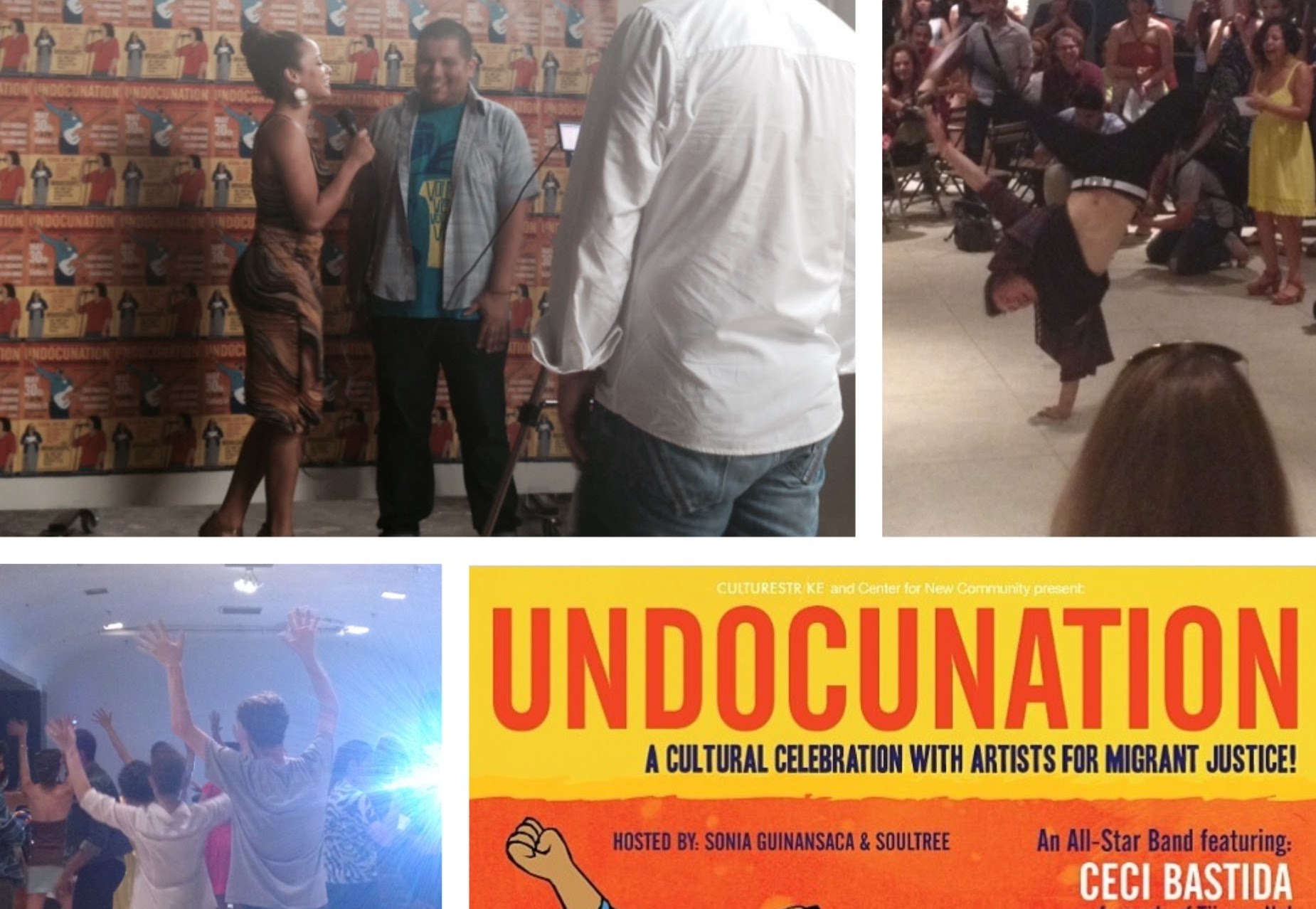 Media & Culture
CNC's blog Imagine2050 features updates on organized racism in the United States; investigative reporting; and candid conversations about race, immigration, and identity. CNC also collaborates with artists to promote cultural resistance through showcases, events, digital productions, and more.
News Feed
On December 13, Ron Dermer, the current Israeli ambassador to the United States, is scheduled to receive an award from the Center for Security Policy (CSP), a notorious anti-Muslim think tank headed by conspiracy theorist Frank Gaffney. As first reported by the Southern Poverty Law Center, Dermer will receive CSP's "Freedom Flame Award" at a dinner ceremony  in […]
The post Israeli ambassador to be honored by anti-Muslim think tank appeared first on IMAGINE 2050.
There Goes the Neighborhood is a weekly series from Imagine 2050 staff highlighting upcoming nativist events. This week, nativist speakers are set to appear in Florida, Ohio, and Washington, D.C. On Sunday, December 4, anti-Muslim activist Tom Trento will speak in Coral Springs, Florida. Trento will give a presentation titled, "The Threat of Terrorism: A Workshop for […]
The post There Goes the Neighborhood: December 2, 2016 appeared first on IMAGINE 2050.
When Kansas Secretary of State Kris Kobach met with President-elect Donald Trump recently, media outlets quickly publicized a photo in which Kobach is seen holding a document titled "Department of Homeland Security Kobach Strategic Plan for First 365 Days." Kris Kobach may have let everyone see his draconian Muslim registry plans. But he has other documents of public interest […]
The post Like Trump, Kris Kobach has a transparency problem appeared first on IMAGINE 2050.