Mission
The Center for New Community tracks organized bigotry and equips grassroots movements to mobilize a powerful force for justice, fairness, and opportunity.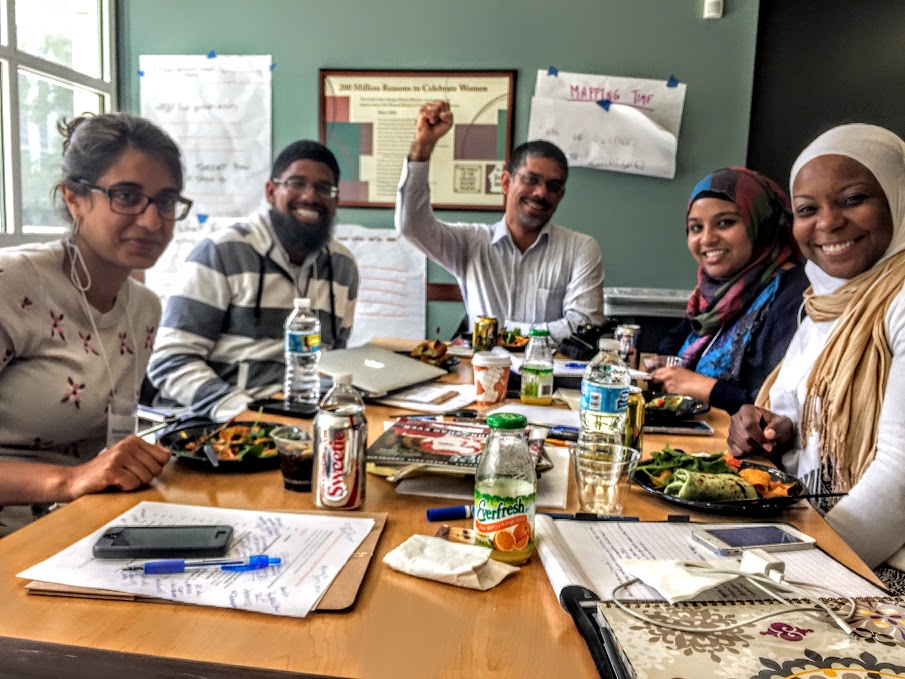 Advocacy
CNC alerts activists, media professionals, and policymakers when organized racist movements attempt to influence public policy and equips partners to take action and reclaim the debate. CNC works closely with organizations and community leaders across the country to build long-term, collective power.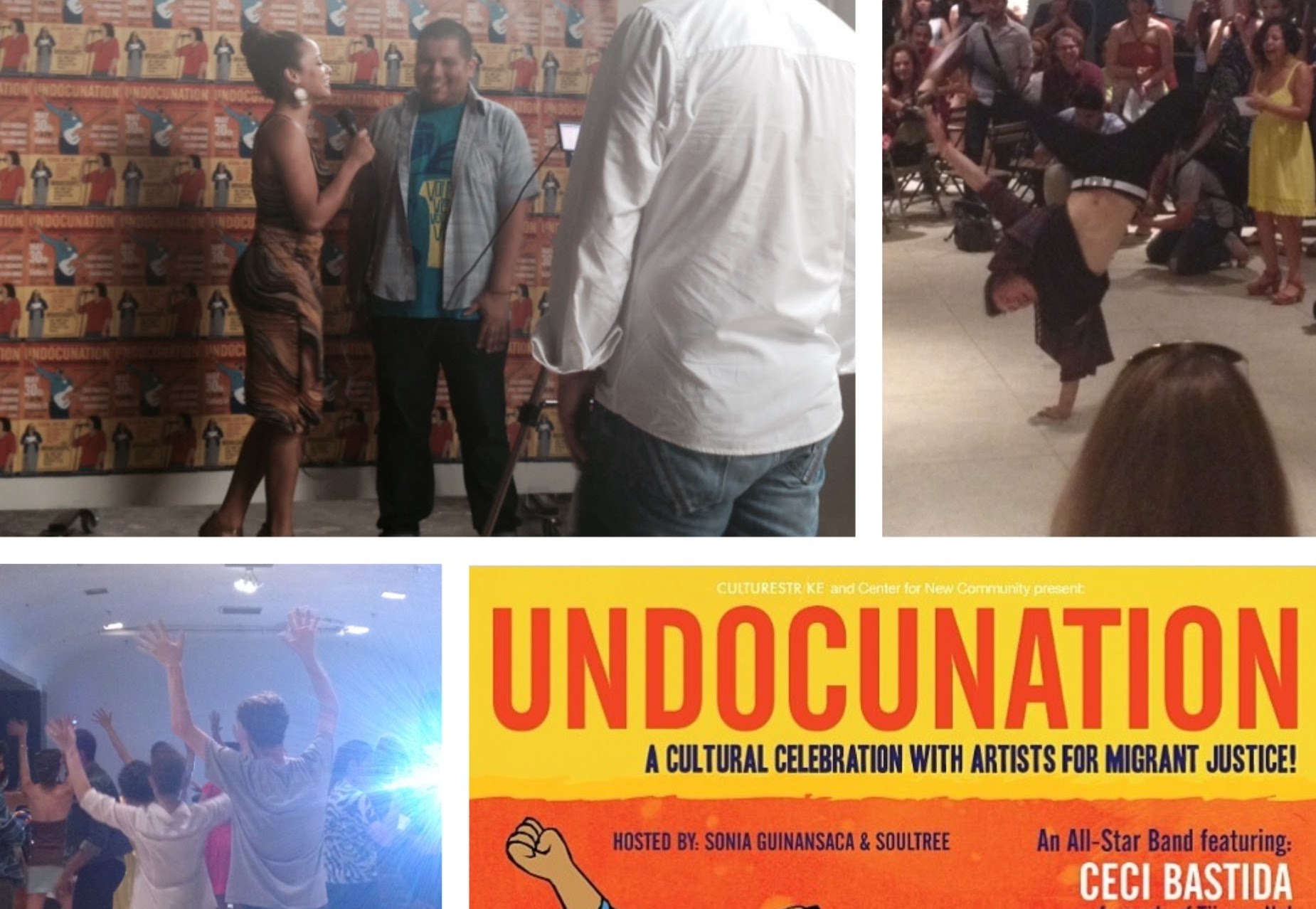 Media & Culture
CNC's blog Imagine2050 features updates on organized racism in the United States; investigative reporting; and candid conversations about race, immigration, and identity. CNC also collaborates with artists to promote cultural resistance through showcases, events, digital productions, and more.
News Feed
Ryan Mauro, a "national security analyst" at the anti-Muslim group the Clarion Project, was slated to appear at a San Diego law enforcement training focused on "Islamic terrorism" Wednesday and today sponsored by The California Association of Tactical Officers. Given Mauro's past history of promoting anti-Muslim conspiracy theories, the event has been scrutinized by civil rights groups. Still, the […]
The post Anti-Muslim activists cheer Trump's 'Radical Islam' commission plans appeared first on IMAGINE 2050.
Leading anti-immigrant spokesperson Mark Krikorian was in New York City last week meeting with Donald Trump. Krikorian is Executive Director of the Center for Immigration Studies (CIS)—a disingenuous and virulently anti-immigrant think tank founded by white nationalist John Tanton. CIS serves as the primary source of research and information for the organized anti-immigrant movement as it pursues […]
The post Mark Krikorian is now a Trump advisor appeared first on IMAGINE 2050.
There Goes the Neighborhood is a weekly series from Imagine 2050 staff highlighting upcoming nativist events. This week, several chapters of the country's largest anti-Muslim grassroots group hold meetings, an anti-Muslim conference in California, and a European anti-Muslim activist returns to Texas. The Whitehall, Montana, chapter of anti-Muslim grassroots group ACT for America will hold its first […]
The post There Goes the Neighborhood: August 19, 2016 appeared first on IMAGINE 2050.
Social Media Updates
RT @nativismwatch: Today is Day 2 of a law enforcement training featuring Ryan Mauro, an "expert" who claims "Muslim patrols" have... https…