Mission
The Center for New Community tracks organized bigotry and equips grassroots movements to mobilize a powerful force for justice, fairness, and opportunity.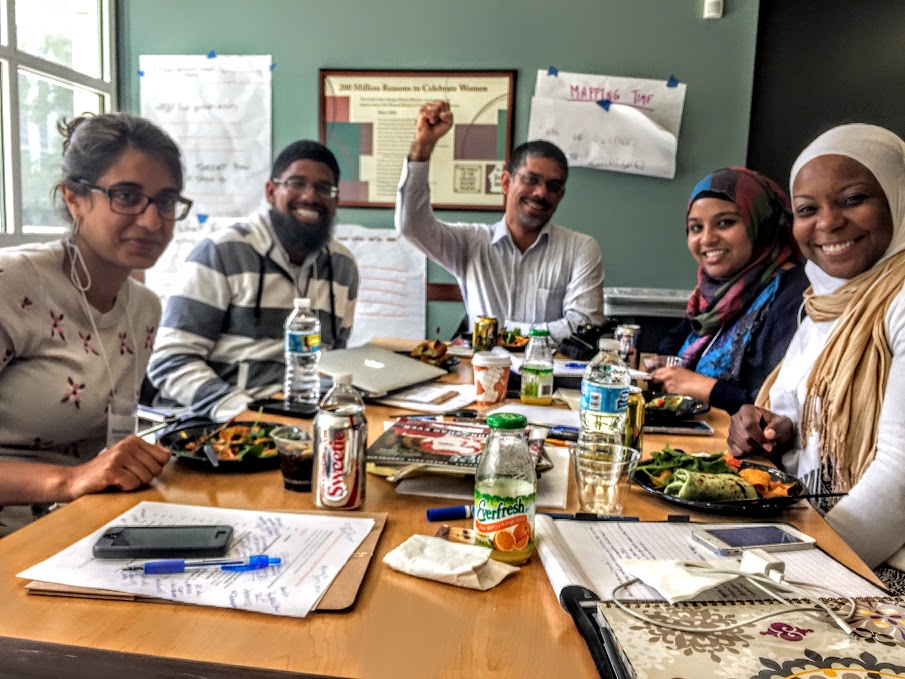 Advocacy
CNC alerts activists, media professionals, and policymakers when organized racist movements attempt to influence public policy and equips partners to take action and reclaim the debate. CNC works closely with organizations and community leaders across the country to build long-term, collective power.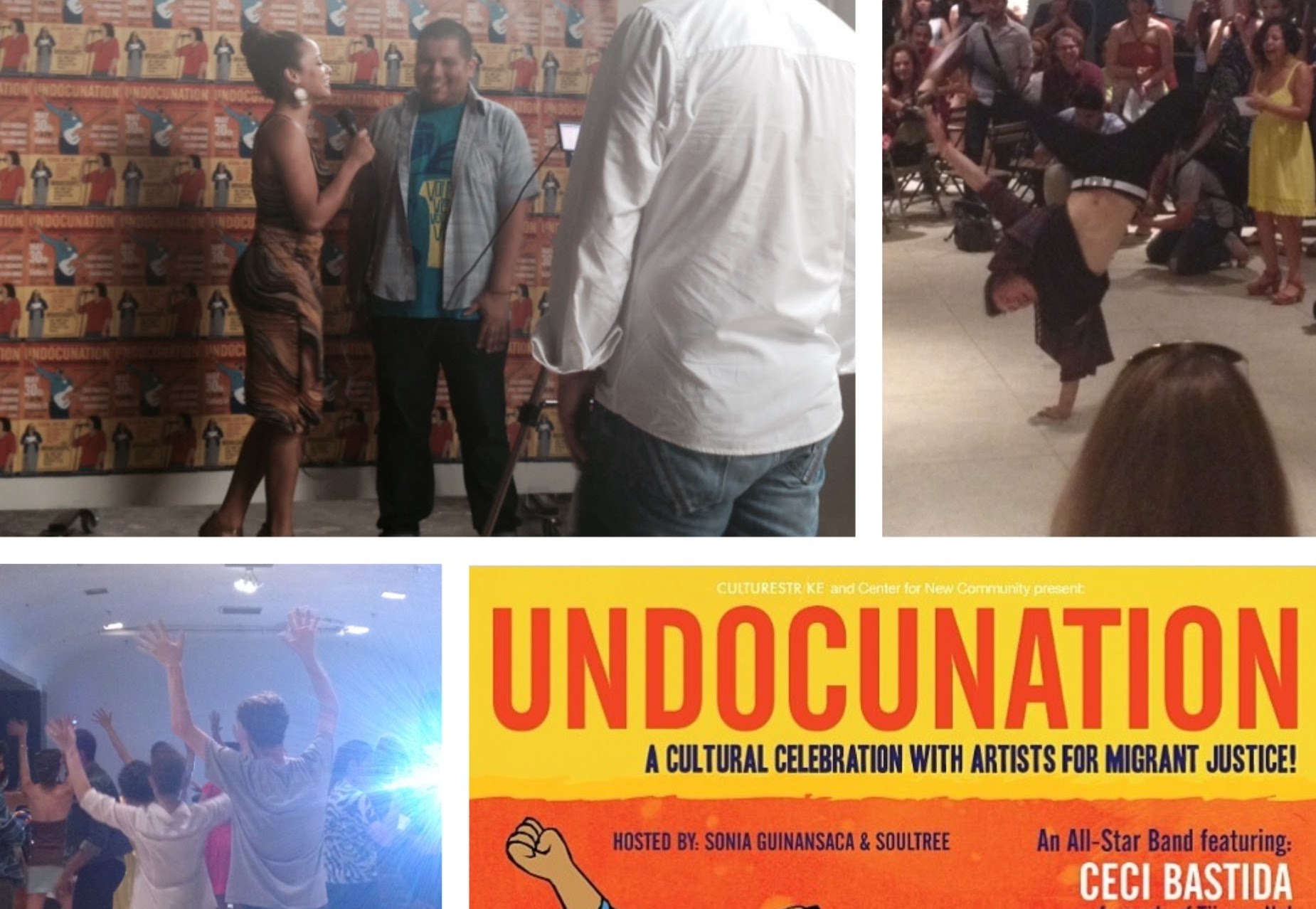 Media & Culture
CNC's blog Imagine2050 features updates on organized racism in the United States; investigative reporting; and candid conversations about race, immigration, and identity. CNC also collaborates with artists to promote cultural resistance through showcases, events, digital productions, and more.
News Feed
Last year, anti-immigrant group Californians for Population Stabilization (CAPS) hired a neo-Nazi. This revelation comes from a recent in-depth investigation by El Tecolote into the history of Parker Anthony Wilson. The publication uncovered Wilson's involvement with white nationalist groups in California and his activities online promoting white supremacy and Adolf Hitler. It also noted that […]
The post CAPS fires neo-Nazi, remains platform for bigotry appeared first on IMAGINE 2050.
There Goes the Neighborhood is a weekly series from Imagine 2050 staff highlighting upcoming nativist events. This week, events are scheduled in Illinois, California, Texas, and Florida. On Monday, February 20, the local chapter of anti-Muslim grassroots group ACT for America will hold a meeting in Des Plaines, Illinois. According to online announcements, the meeting will focus […]
The post There Goes the Neighborhood: February 17, 2017 appeared first on IMAGINE 2050.
In April 2010, law enforcement officers gathered for a routine three-day seminar in Columbus, Ohio. But the trainers were far from usual, and by the end of the seminar they had manufactured a terrorism suspect out of a well-known state employee. Islamophobia Academy: A Timeline The lead trainer was a man named John Guandolo, who […]
The post How anti-Muslim operatives are indoctrinating local police appeared first on IMAGINE 2050.
Social Media Updates
RT @karenleez: How anti-Muslim operatives are indoctrinating local police -
https://t.co/YHFjHb2T8u
via @Shareaholic
RT @ghazalairshad: Investigation reveals anti-Muslim operatives are indoctrinating local police to target Muslims: Islamophobia Academy htt…