Mission
The Center for New Community tracks organized bigotry and equips grassroots movements to mobilize a powerful force for justice, fairness, and opportunity.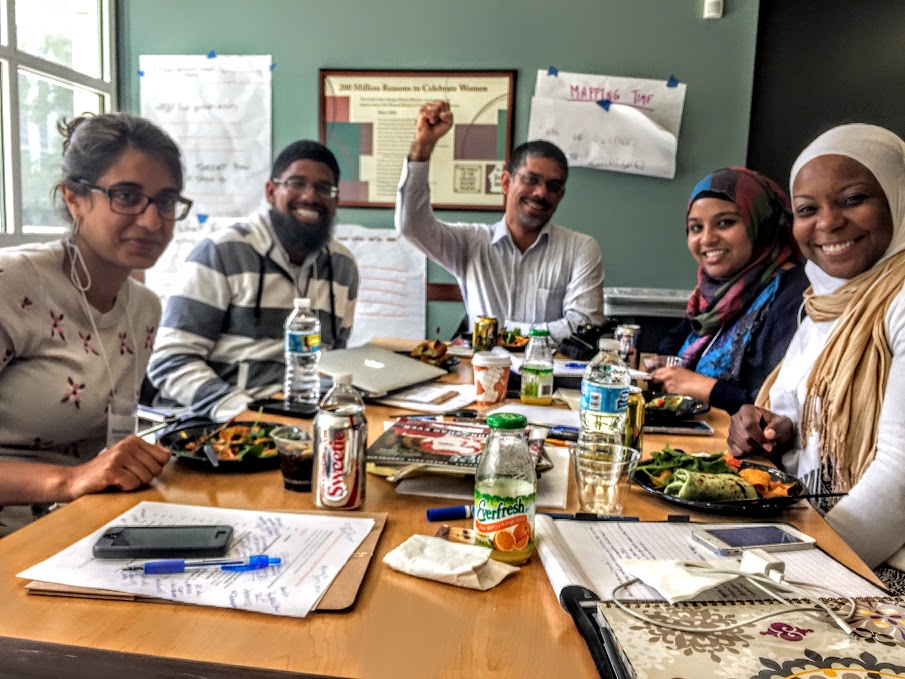 Advocacy
CNC alerts activists, media professionals, and policymakers when organized racist movements attempt to influence public policy and equips partners to take action and reclaim the debate. CNC works closely with organizations and community leaders across the country to build long-term, collective power.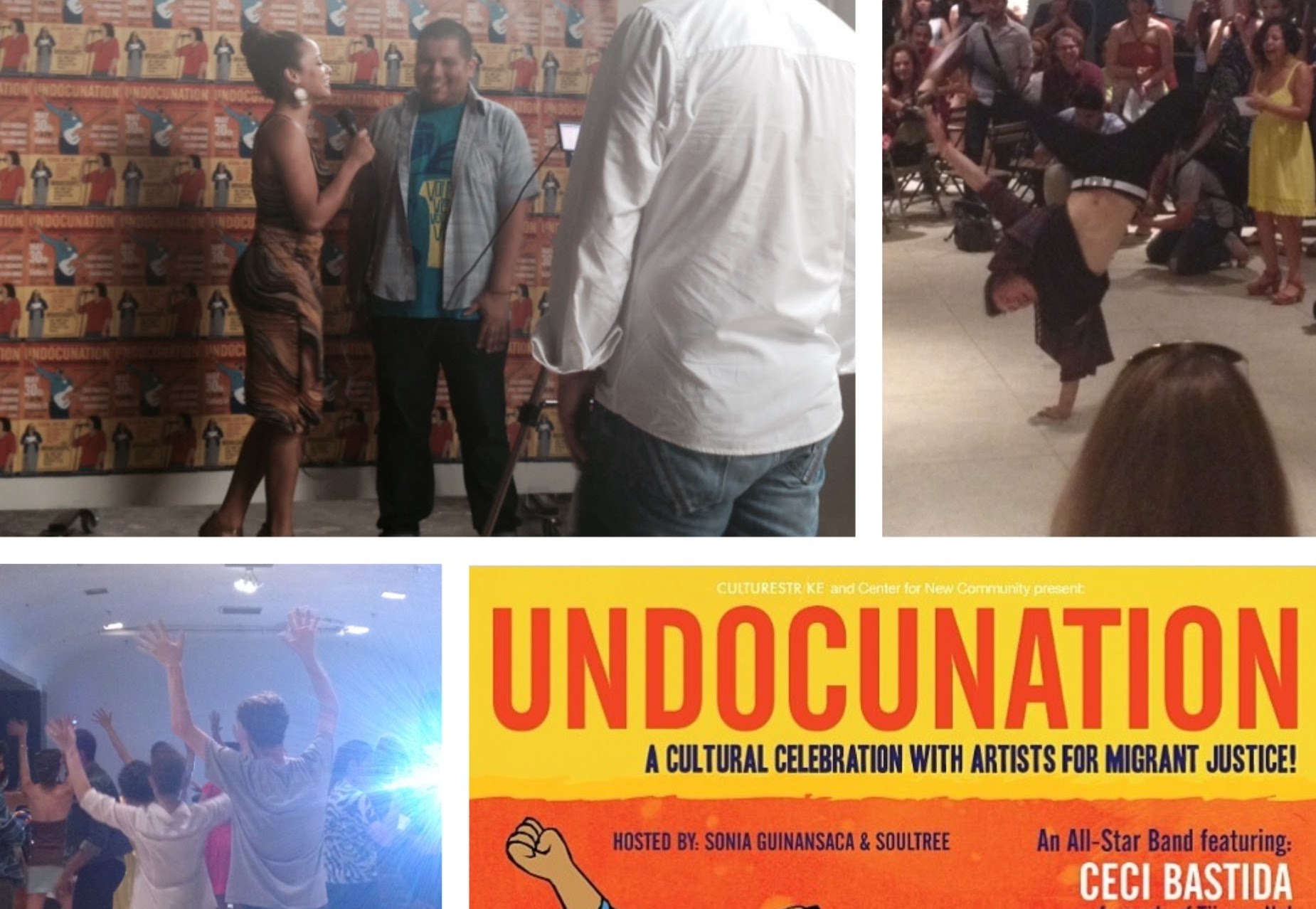 Media & Culture
CNC's blog Imagine2050 features updates on organized racism in the United States; investigative reporting; and candid conversations about race, immigration, and identity. CNC also collaborates with artists to promote cultural resistance through showcases, events, digital productions, and more.
News Feed
There Goes the Neighborhood is a weekly series from Imagine 2050 staff highlighting upcoming nativist events. This week, events in Illinois, Texas, Florida, California, Florida, and Washington, D.C. On Saturday, March 25, activists with the anti-immigrant group Illinois Minuteman Project (IMP) will participate in a "Make America Great Again March" in Springfield, Illinois. After announcing a "reunion […]
The post There Goes the Neighborhood: March 24, 2017 appeared first on IMAGINE 2050.
A newly-founded Colorado-based conservative organization is helping to book Islamophobic police training programs conducted by former FBI agent turned anti-Muslim conspiracy theorist John Guandolo. Guandolo is part of a relatively new Colorado-based conservative education and advocacy organization, Americans for America (A4A). According to its website, A4A "contracts for training courses to benefit law enforcement and […]
The post New group "Americans for America" is booking anti-Muslim law enforcement trainings appeared first on IMAGINE 2050.
Social Media Updates
Exclusive: U.S. embassies ordered to identify population groups for tougher visa screening
https://t.co/OONLDPJ4Mb
via @ReutersWorld
RT @splcenter: Brigitte Gabriel, founder of anti-Muslim hate group ACT for America, has said she has a meeting at the White House. https://…