Mission
The Center for New Community tracks organized bigotry and equips grassroots movements to mobilize a powerful force for justice, fairness, and opportunity.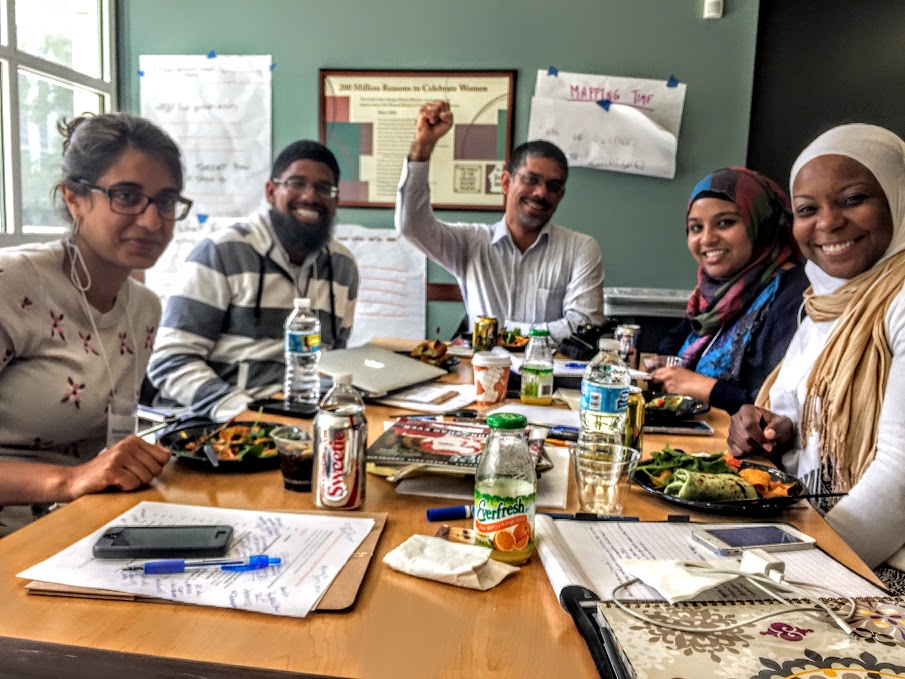 Advocacy
CNC alerts activists, media professionals, and policymakers when organized racist movements attempt to influence public policy and equips partners to take action and reclaim the debate. CNC works closely with organizations and community leaders across the country to build long-term, collective power.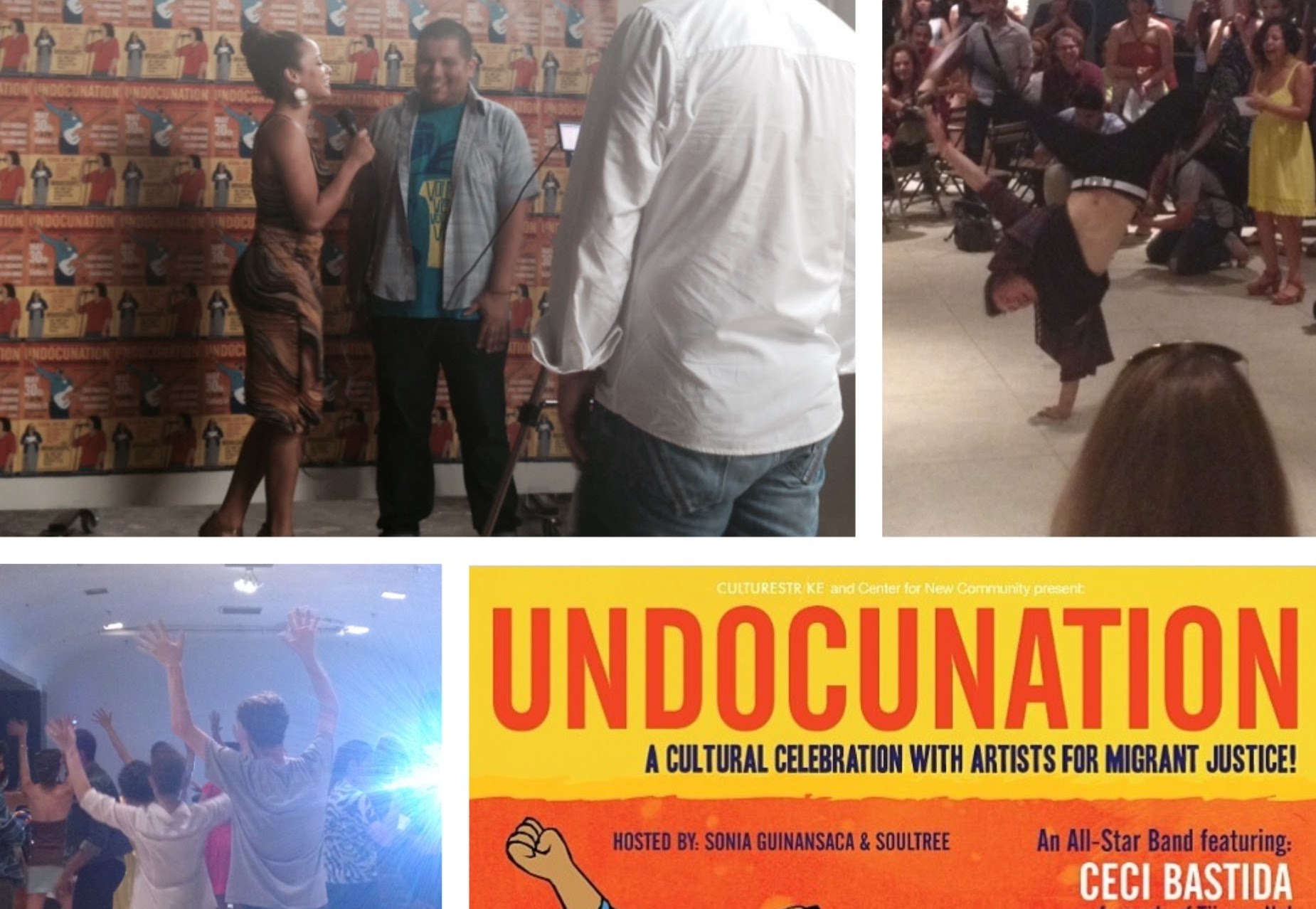 Media & Culture
CNC's blog Imagine2050 features updates on organized racism in the United States; investigative reporting; and candid conversations about race, immigration, and identity. CNC also collaborates with artists to promote cultural resistance through showcases, events, digital productions, and more.
News Feed
Flagship anti-immigrant group Federation for American Immigration Reform (FAIR) is once again trying to inundate the radio airwaves with nativist sentiment. Today marks the beginning of Hold Their Feet to the Fire, FAIR's annual media event that brings together over 50 talk radio hosts to broadcast from Washington, D.C. The two-day event is held at […]
The post FAIR's annual radio event re-commits to broadcasting bigotry appeared first on IMAGINE 2050.
For the second time this year, the National Sheriffs' Association (NSA) will feature an anti-Muslim training seminar at one of its national conferences. Understanding the Threat (UTT), the anti-Muslim consulting firm run by disgraced former FBI agent and anti-Muslim figure John Guandolo, has been invited by the NSA to give a presentation at its 2017 […]
The post National sheriffs' expo to feature anti-Muslim trainers appeared first on IMAGINE 2050.
Just as California is poised to lead the nation by adopting strong statewide policies to protect immigrant rights, the anti-immigrant lobby in California has shifted into high gear, their racism emboldened under the Trump administration. The anti-immigrant lobby in California represents a concerted, coordinated effort to promote policies targeting immigrants and communities of color as a whole. Many […]
The post The anti-immigrant lobby in California: A vocal fringe emboldened appeared first on IMAGINE 2050.
Social Media Updates
FAIR is here in DC to advance their virulently anti-immigrant agenda in secret. #Sanctuary4All #DCvsHate
https://t.co/VSqCIHfLHi
RT @UndocuBlack: We've come to let FAIR, a white supremacist (explicitly anti immigrant) org, know that they are not welcome in our DC. #E…
Letting everyone know what anti-immigrant group FAIR is really about. #EndWhiteSupremacy #sanctuary4all
https://t.co/lXRS6aal1H