Mission
The Center for New Community tracks organized bigotry and equips grassroots movements to mobilize a powerful force for justice, fairness, and opportunity.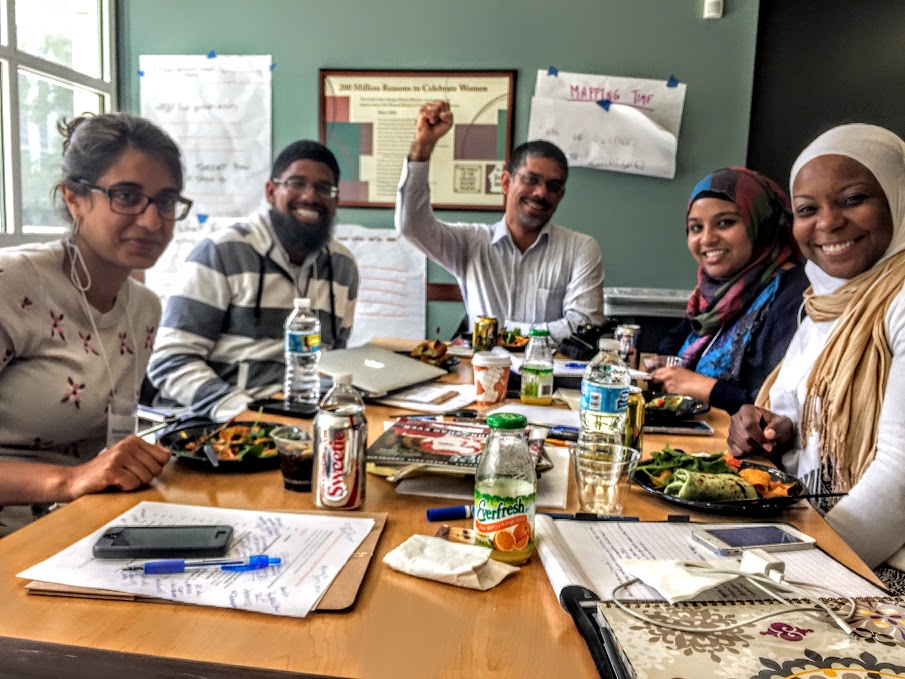 Advocacy
CNC alerts activists, media professionals, and policymakers when organized racist movements attempt to influence public policy and equips partners to take action and reclaim the debate. CNC works closely with organizations and community leaders across the country to build long-term, collective power.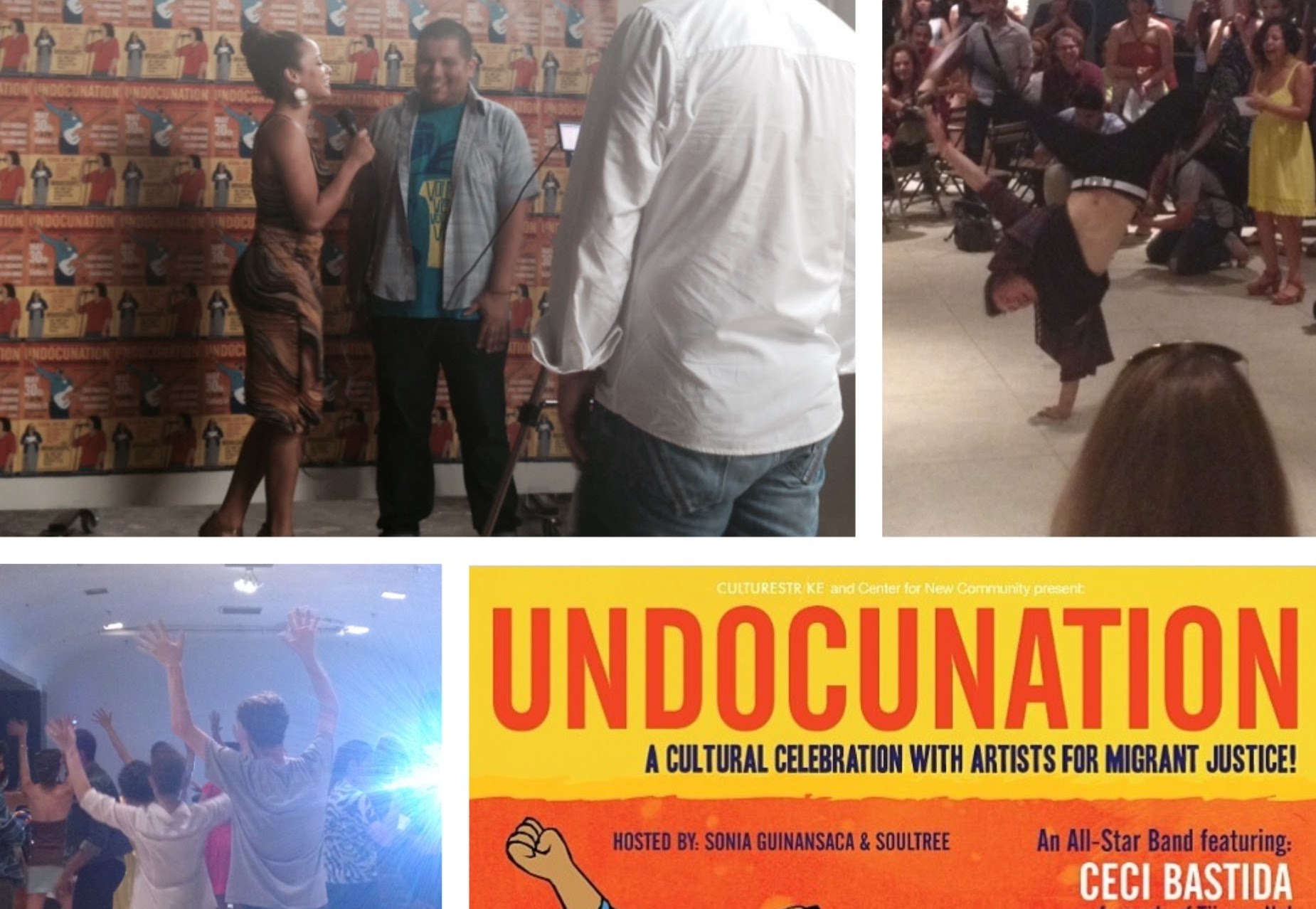 Media & Culture
CNC's blog Imagine2050 features updates on organized racism in the United States; investigative reporting; and candid conversations about race, immigration, and identity. CNC also collaborates with artists to promote cultural resistance through showcases, events, digital productions, and more.
News Feed
ACT for America says it won't tell which elected leaders are speaking at this year's gathering in Washington, D.C. The notorious anti-Muslim organization ACT for America will once again descend on our nation's capitol on September 6 – 7 to hold its annual conference and legislative briefing. And like past years, the conference will serve […]
The post Anti-Muslim group has something to hide at 2016 conference appeared first on IMAGINE 2050.
There Goes the Neighborhood is a weekly series from Imagine 2050 staff highlighting upcoming nativist events. This week, a rising star on the anti-Muslim speaking circuit heads to Ohio. Former Department of Homeland Security employee Philip Haney will speak at three separate events in Ohio this week sponsored by local chapters of anti-Muslim grassroots group ACT for […]
The post There Goes the Neighborhood: August 26, 2016 appeared first on IMAGINE 2050.
Ryan Mauro, a "national security analyst" at the anti-Muslim group the Clarion Project, was slated to appear at a San Diego law enforcement training focused on "Islamic terrorism" Wednesday and today sponsored by The California Association of Tactical Officers. Given Mauro's past history of promoting anti-Muslim conspiracy theories, the event has been scrutinized by civil rights groups. Still, the […]
The post Anti-Muslim activists cheer Trump's 'Radical Islam' commission plans appeared first on IMAGINE 2050.
Social Media Updates
12 #IKnowTheMuslimWorldWell tweets perfectly drag racist and Islamophobic white men
https://t.co/yORXnlXHvq
via @Mic
Video of FBI visit of Muslim activist shows disturbing nature of federal counter-extremism programs
https://t.co/ZC31PCinvw
@joesabro #CVE
Free the mothers and children from Berks! CALL 866-957-2612 & tell Thomas Decker to #ShutDownBerks