Mission
The Center for New Community tracks organized bigotry and equips grassroots movements to mobilize a powerful force for justice, fairness, and opportunity.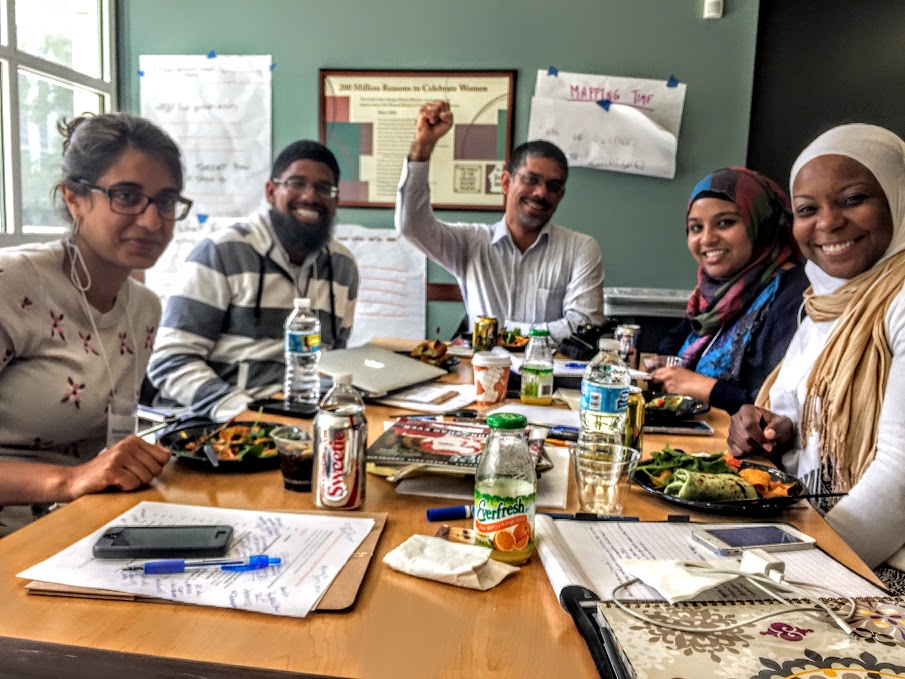 Advocacy
CNC alerts activists, media professionals, and policymakers when organized racist movements attempt to influence public policy and equips partners to take action and reclaim the debate. CNC works closely with organizations and community leaders across the country to build long-term, collective power.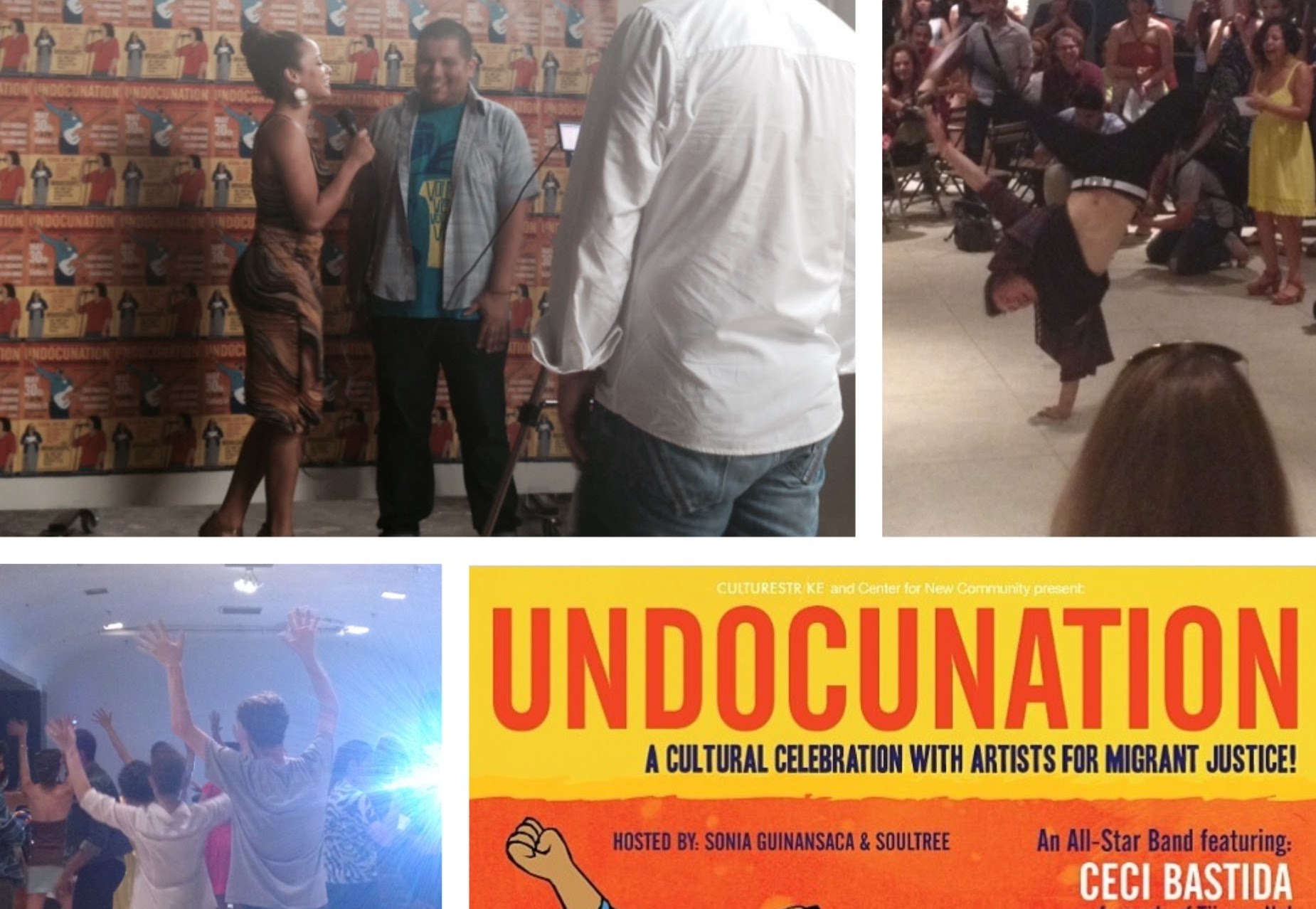 Media & Culture
CNC's blog Imagine2050 features updates on organized racism in the United States; investigative reporting; and candid conversations about race, immigration, and identity. CNC also collaborates with artists to promote cultural resistance through showcases, events, digital productions, and more.
News Feed
There Goes the Neighborhood is a weekly series from Imagine 2050 staff highlighting upcoming nativist events. This week, nativists groups in Montana, California, Oregon, and Texas hold their first events of the year. On Saturday, January 14, local chapters of anti-Muslim grassroots group ACT for America will hold events in Kalispell, Montana and Corona, California. In Montana, […]
The post There Goes the Neighborhood: January 13, 2017 appeared first on IMAGINE 2050.
From a civil rights perspective, President-elect Donald Trump is preparing to assemble one of the most dangerous administrations in recent history. That process takes a step forward today as the Senate Judiciary Committee begins confirmation hearings for Attorney General nominee Sen. Jeff Sessions (R-AL). In his 20 years in Congress, Sessions has stridently opposed inclusive policies […]
The post Nativist groups continue to support Jeff Sessions for Attorney General appeared first on IMAGINE 2050.
As the confirmation hearings for Sen. Jeff Sessions (R-AL), Donald Trump's pick for Attorney General, begin today, Imagine 2050 has rounded up seven important reads (along with quotes from each) on Sessions' record on racial justice. By now, most of us have heard of Sessions' approving jokes about the KKK and his shocking dismissal of the ACLU […]
The post 7 troubling quotes show why Jeff Sessions is wrong on racial justice appeared first on IMAGINE 2050.