Mission
The Center for New Community tracks organized bigotry and equips grassroots movements to mobilize a powerful force for justice, fairness, and opportunity.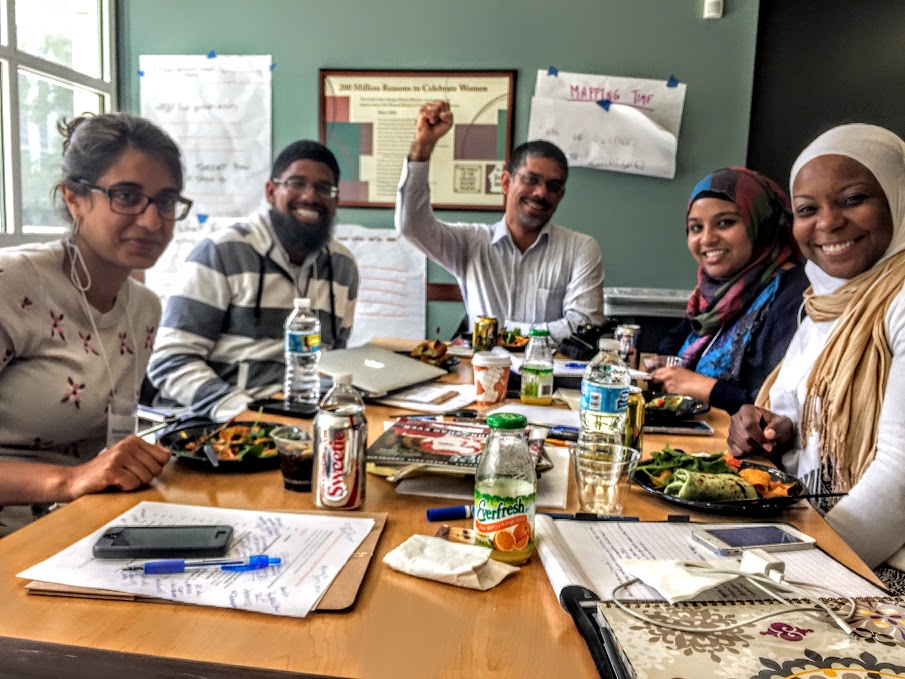 Advocacy
CNC alerts activists, media professionals, and policymakers when organized racist movements attempt to influence public policy and equips partners to take action and reclaim the debate. CNC works closely with organizations and community leaders across the country to build long-term, collective power.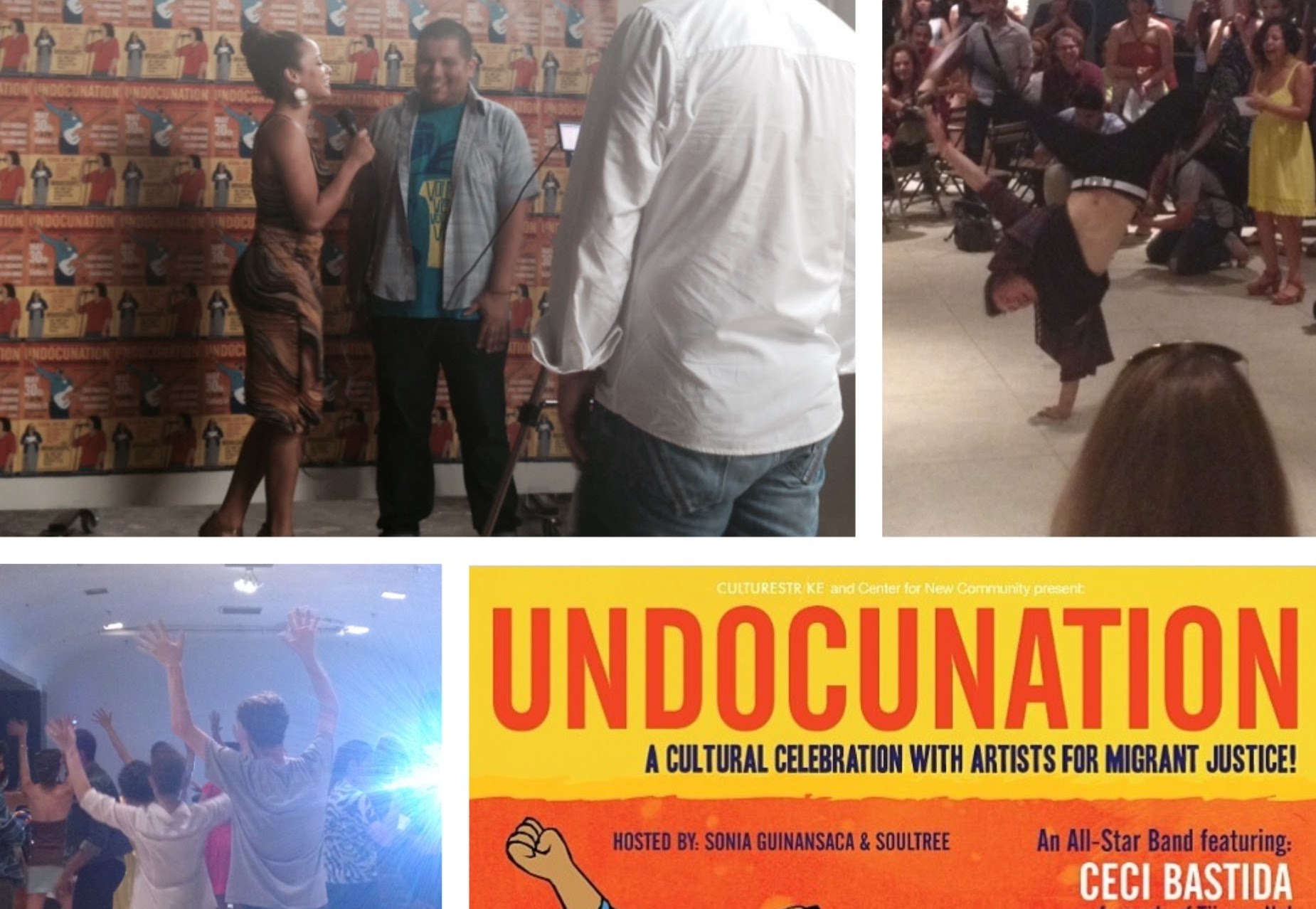 Media & Culture
CNC's blog Imagine2050 features updates on organized racism in the United States; investigative reporting; and candid conversations about race, immigration, and identity. CNC also collaborates with artists to promote cultural resistance through showcases, events, digital productions, and more.
News Feed
There Goes the Neighborhood is a weekly series from Imagine 2050 staff highlighting upcoming nativist events. Next week, a flamboyant bigot promotes his new book in California. On Friday, July 14, the anti-Muslim David Horowitz Freedom Center (DHFC) will host a reception and book signing featuring right-wing provocateur Milo Yiannopoulos in Los Angeles, California. In February, Yiannopoulos teamed […]
The post There Goes the Neighborhood: July 7, 2017 appeared first on IMAGINE 2050.
Flagship anti-immigrant group Federation for American Immigration Reform (FAIR) is once again trying to inundate the radio airwaves with nativist sentiment. Today marks the beginning of Hold Their Feet to the Fire, FAIR's annual media event that brings together over 50 talk radio hosts to broadcast from Washington, D.C. The two-day event is held at […]
The post FAIR's annual radio event re-commits to broadcasting bigotry appeared first on IMAGINE 2050.
Social Media Updates
RT @bridgeinit: If You Read One Thing Week: "Islamophobia Is the Glue That Unites Diverse Factions of the Far Right"
https://t.co/lpdX7nLDT
…
One more reason why we must unite against anti-Muslim bigotry: 'Islamophobia Is the Glue That Unites the Far Right'…
https://t.co/TOwFq2C25m
RT @DalyasOC: "[W]e were effective in building an unusual sense of cooperative spirit between a wide range of people..." -Fatema Ahmad HT @…