Mission
The Center for New Community tracks organized bigotry and equips grassroots movements to mobilize a powerful force for justice, fairness, and opportunity.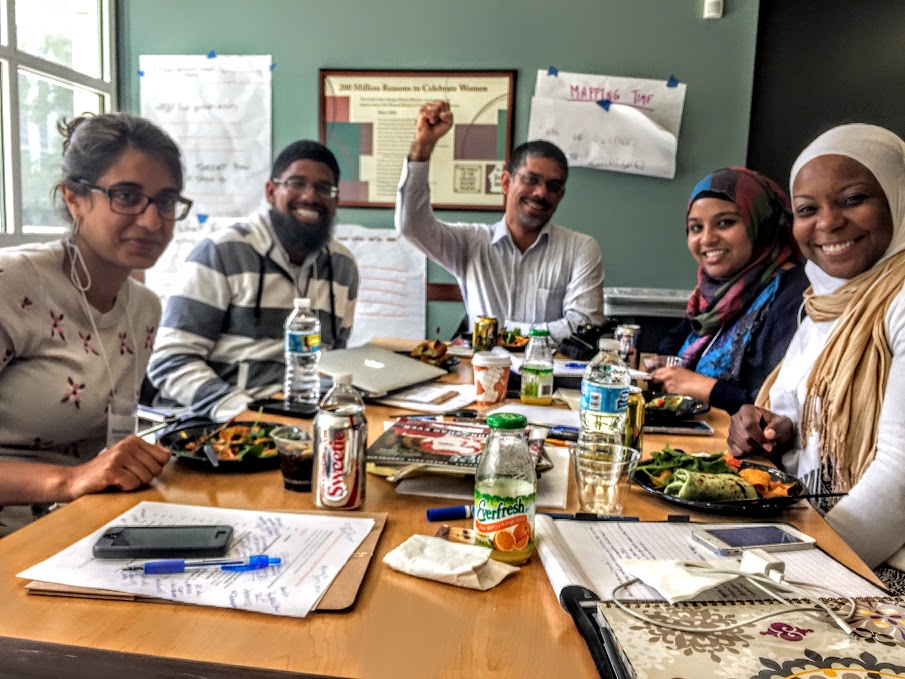 Advocacy
CNC alerts activists, media professionals, and policymakers when organized racist movements attempt to influence public policy and equips partners to take action and reclaim the debate. CNC works closely with organizations and community leaders across the country to build long-term, collective power.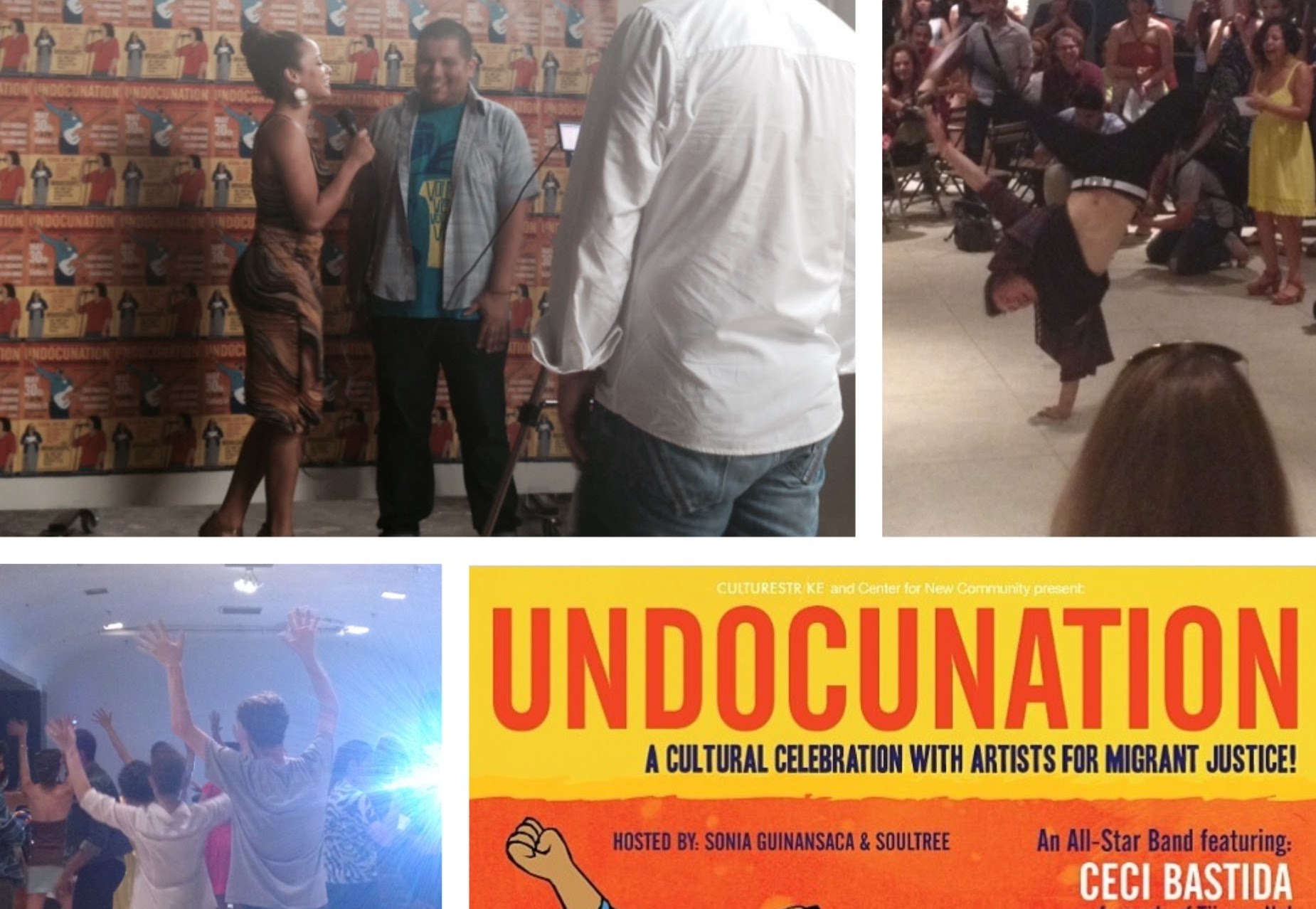 Media & Culture
CNC's blog Imagine2050 features updates on organized racism in the United States; investigative reporting; and candid conversations about race, immigration, and identity. CNC also collaborates with artists to promote cultural resistance through showcases, events, digital productions, and more.
News Feed
ACT for America, the nation's largest anti-Muslim grassroots group, announced today that it is coordinating a series of protests across the nation on June 10. The protests, branded "March Against Sharia," will explicitly target Muslim communities, raising the specter of Islamic law as a fear mongering tactic. The events are being organized by conservative activist […]
The post Anti-Muslim protests planned in 23 cities across the country appeared first on IMAGINE 2050.
There Goes the Neighborhood is a weekly series from Imagine 2050 staff highlighting upcoming nativist events. This week, events in California, Ohio, North Carolina, and New York. On Saturday, May 21, Dutch politician and virulent anti-Muslim figure Geert Wilders will be the keynote speaker at the American Freedom Alliance's annual Heroes of Conscience Awards in […]
The post There Goes the Neighborhood: May 19, 2017 appeared first on IMAGINE 2050.