Mission
The Center for New Community tracks organized bigotry and equips grassroots movements to mobilize a powerful force for justice, fairness, and opportunity.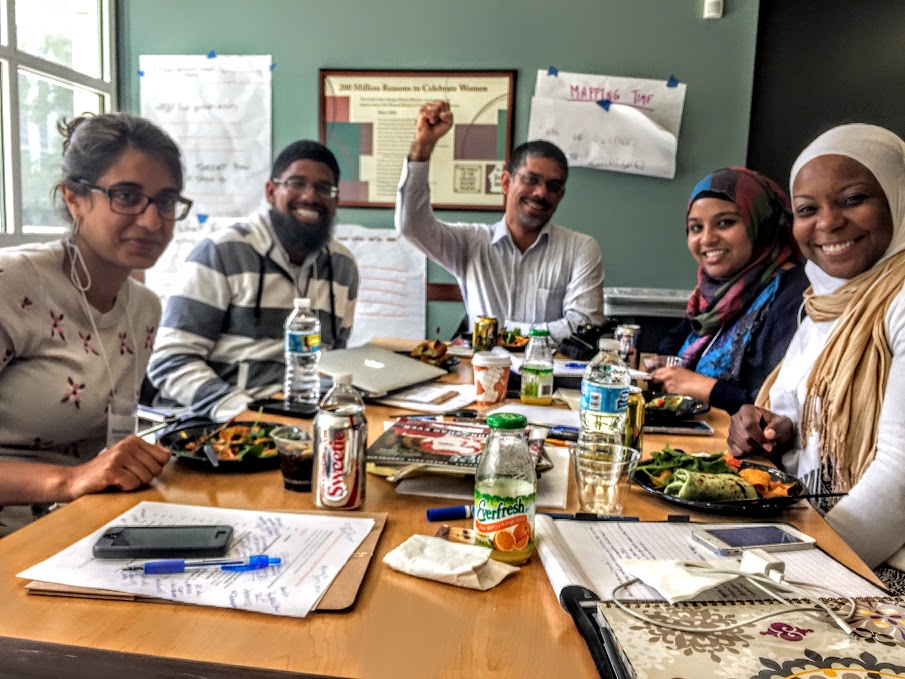 Advocacy
CNC alerts activists, media professionals, and policymakers when organized racist movements attempt to influence public policy and equips partners to take action and reclaim the debate. CNC works closely with organizations and community leaders across the country to build long-term, collective power.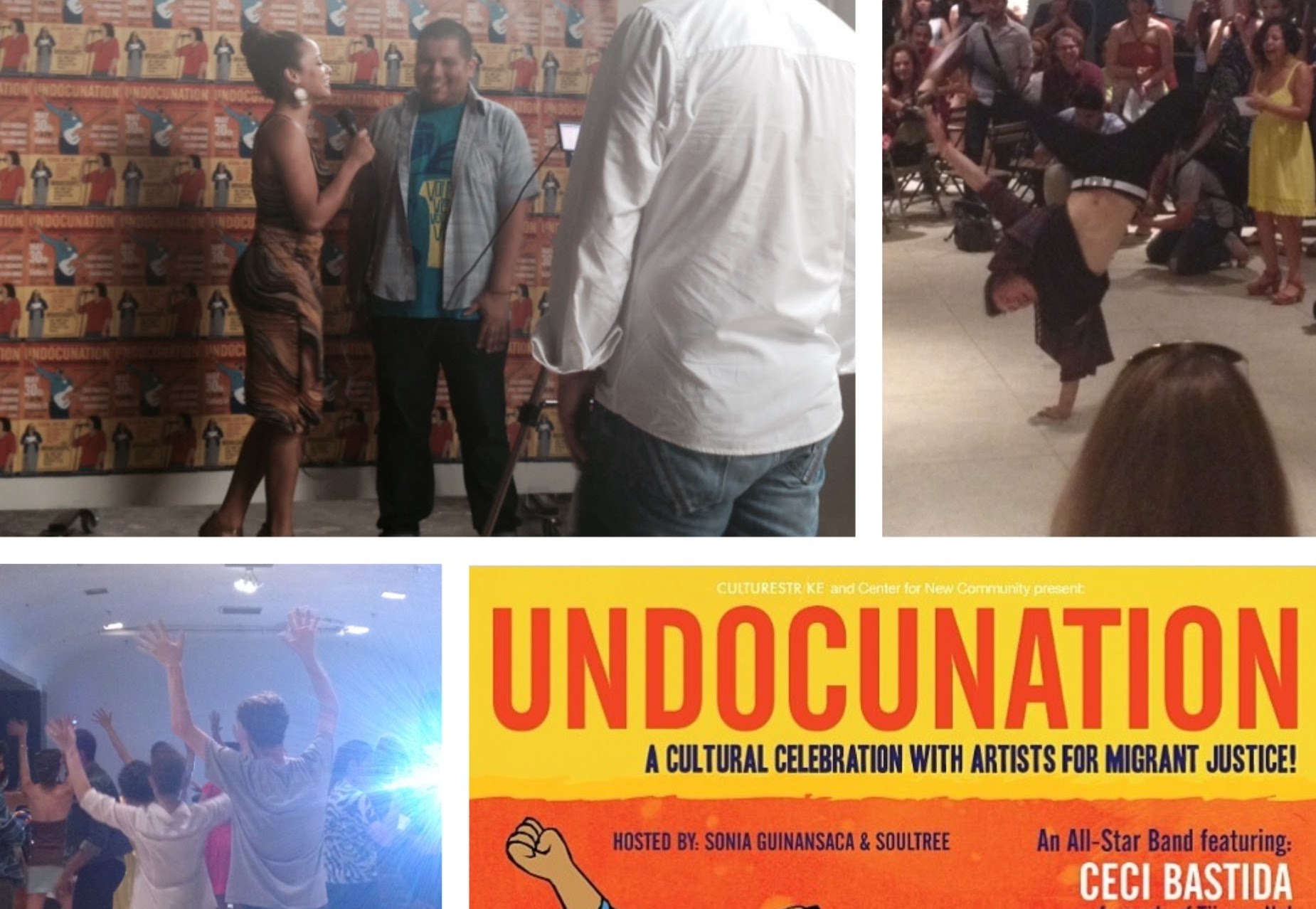 Media & Culture
CNC's blog Imagine2050 features updates on organized racism in the United States; investigative reporting; and candid conversations about race, immigration, and identity. CNC also collaborates with artists to promote cultural resistance through showcases, events, digital productions, and more.
News Feed
Oklahoma state Rep. John Bennett, who has previously called Islam a "cancer in our nation," has invited anti-Muslim conspiracy theorists John Guandolo and Chris Gaubatz to testify before the Oklahoma State Judiciary Committee on October 25. Guandolo and Gaubatz will testify during a session labeled: "Study radical Islam, Shariah Law, the Muslim Brotherhood and the radicalization process." Bennett recently proposed a […]
The post Oklahoma legislator invites anti-Muslim conspiracy theorists to testify appeared first on IMAGINE 2050.
In what will most likely be one of his first post-election appearances, Stephen Bannon, who serves as Donald Trump's chief campaign manager, will speak at an event in November organized by the virulently anti-Muslim organization the David Horowitz Freedom Center. Bannon, who was executive chairman of the far-right media outlet Breitbart News LLC before joining […]
The post Trump campaign manager to attend anti-Muslim confab appeared first on IMAGINE 2050.
There Goes the Neighborhood is a weekly series from Imagine 2050 staff highlighting upcoming nativist events. This week, nativist events are scheduled in California, Ohio, Texas, and New York. On Saturday, October 22, anti-Muslim writer Robert Spencer will speak at the Reagan Ranch in Santa Barbara, California. Spencer's appearance will take place during a three-day event organized by the […]
The post There Goes the Neighborhood: October 21, 2016 appeared first on IMAGINE 2050.