Mission
The Center for New Community tracks organized bigotry and equips grassroots movements to mobilize a powerful force for justice, fairness, and opportunity.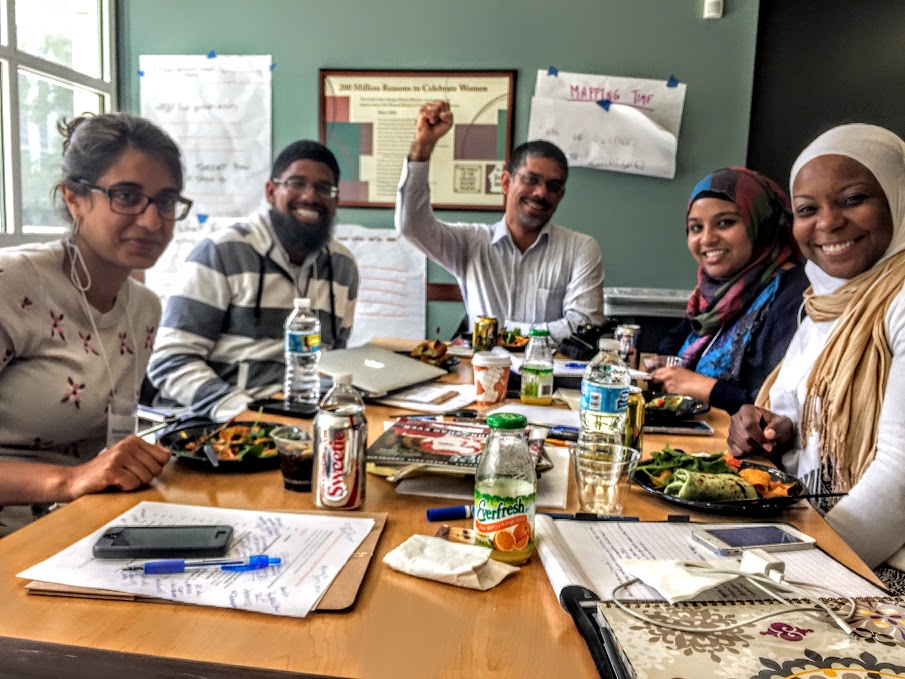 Advocacy
CNC alerts activists, media professionals, and policymakers when organized racist movements attempt to influence public policy and equips partners to take action and reclaim the debate. CNC works closely with organizations and community leaders across the country to build long-term, collective power.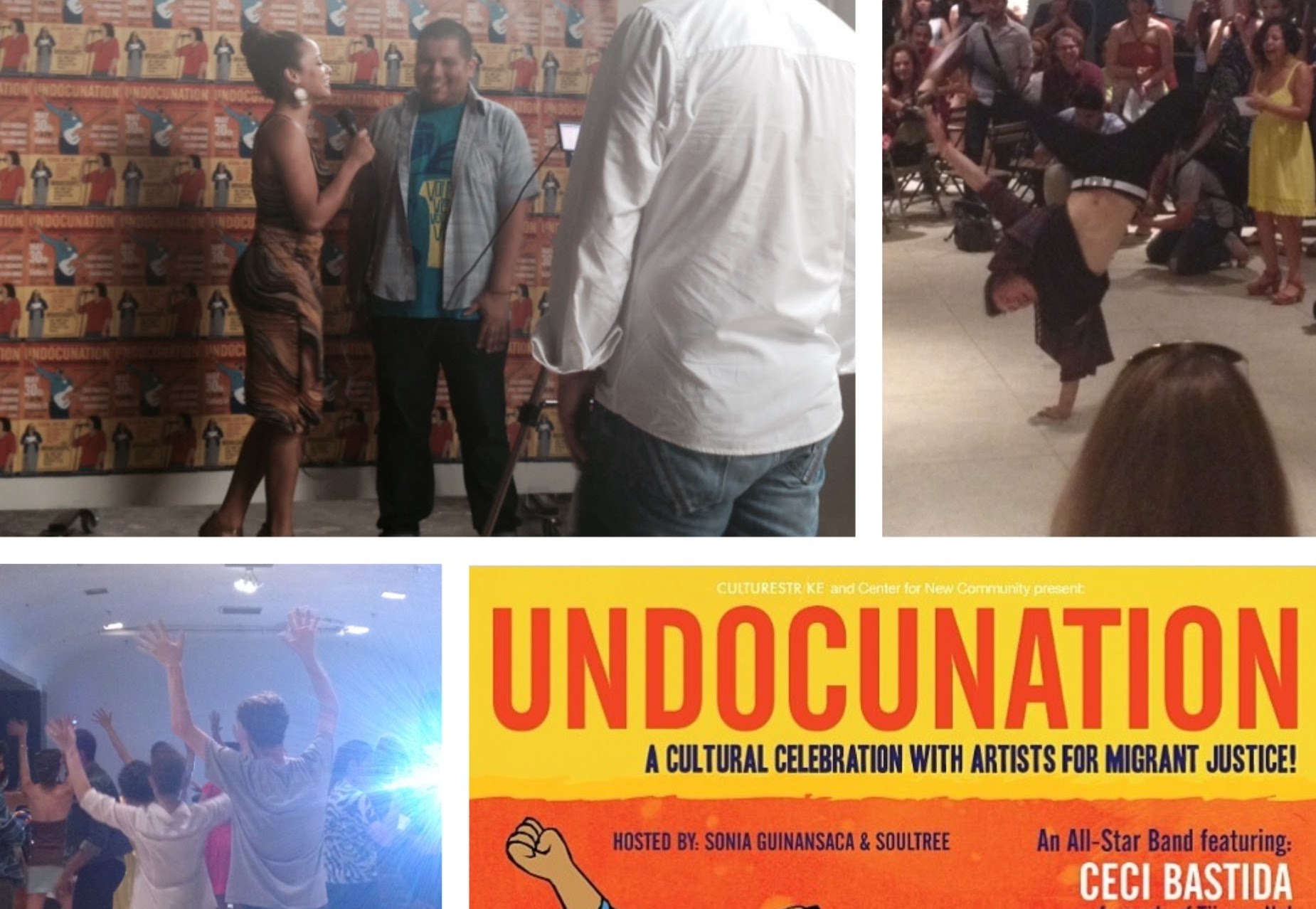 Media & Culture
CNC's blog Imagine2050 features updates on organized racism in the United States; investigative reporting; and candid conversations about race, immigration, and identity. CNC also collaborates with artists to promote cultural resistance through showcases, events, digital productions, and more.
News Feed
As the Republican National Convention continues to feature blatant nativism and xenophobia, some activists are showing up, calling it out, and fighting hate. So far this week, it hasn't been pretty. We've heard an advisor to the anti-Muslim hate group ACT for America blame this country's problems on "radical Islamists." We've seen the RNC feature a tweet from […]
The post 3 protests that will give you hope in the face of RNC nativism appeared first on IMAGINE 2050.
Last night, a loosely organized group calling itself "Gays for Trump" held an anti-Muslim event in Cleveland. As Imagine 2050 noted earlier this week, the event featured anti-Muslim speakers Pamela Geller and Dutch politician Geert Wilders. However, the event organizers described as "the most fab party at the RNC" amounted to little more than a […]
The post 'Gays for Trump' rally attracts anti-Muslim bigots, white nationalists appeared first on IMAGINE 2050.
Speakers at the RNC tried to scare us. Here are 5 things we should actually fear. During yesterday's opening of the Republican National Convention, a parade of speakers tried to scare the nation into the voting booth. I watched and somehow managed to be surprised at the incendiary, nativist tone, even though my colleagues at the Center […]
The post RNC Day 1: Be Afraid. Be Very Afraid. appeared first on IMAGINE 2050.